Ever heard of the Big 5? No, not the elephant, rhinoceros, giraffe, buffalo and lion, Africa's largest animals.
I mean Portugal's Big 5. No, not the country's most famous explorers in the 15th century, Bartolomeu Dias (discovered Cape of Good Hope), Diogo Cão ( Kongo & Namibia), Pedro Álvares Cabral ( Brazil), Vasco da Gama ( India) and Ferdinand Magellan (first trip around the world).
The last year and a half have been extremely successful for Portugal. Not only did the socialist government of António Costa managed to repair its broken economy [Fairy tale ], the country also succeeded in showing five major achievements to the world.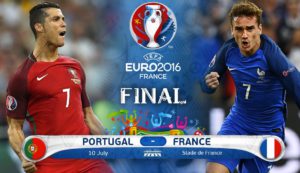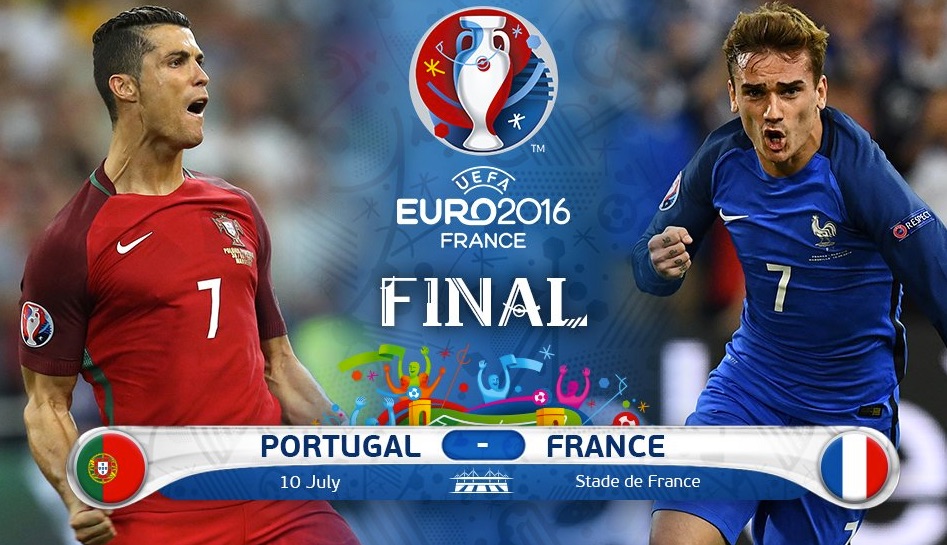 It all started in July 2016 when the national football team – with captain Cristiano Ronaldo as the best male footballer in the world – won the European Football Championship for the first time in history.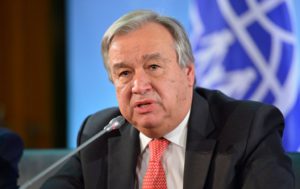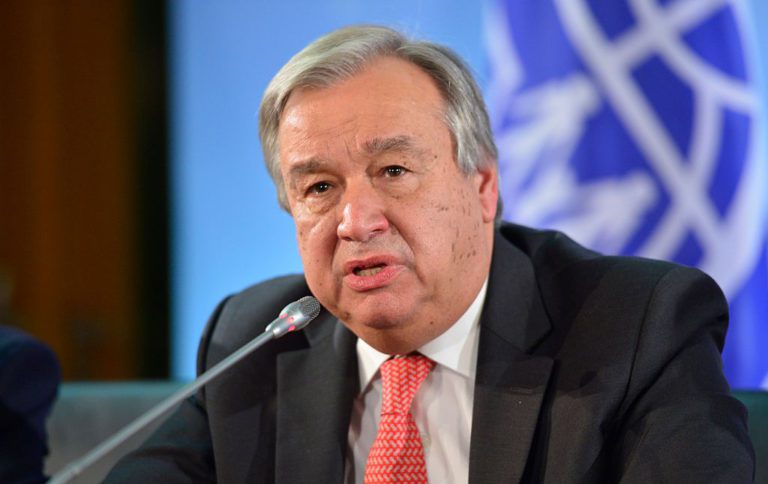 In December of that same year António Guterres – international diplomat and ex-prime minister of Portugal – was appointed as Secretary-General of the United Nations, one of the toughest political jobs in the world [https://lusolobo.com/levend ]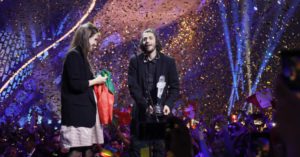 Nine months after the Football Championship, Portugal delivered another number one, by winning the Eurovision Song Contest 2017 with Salvador Sobral's 'Amar Pelos Dois' [https://youtu.be/ymFVfzu-2mw]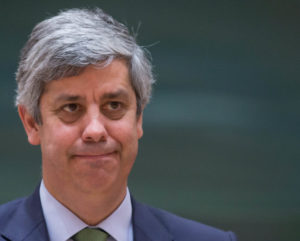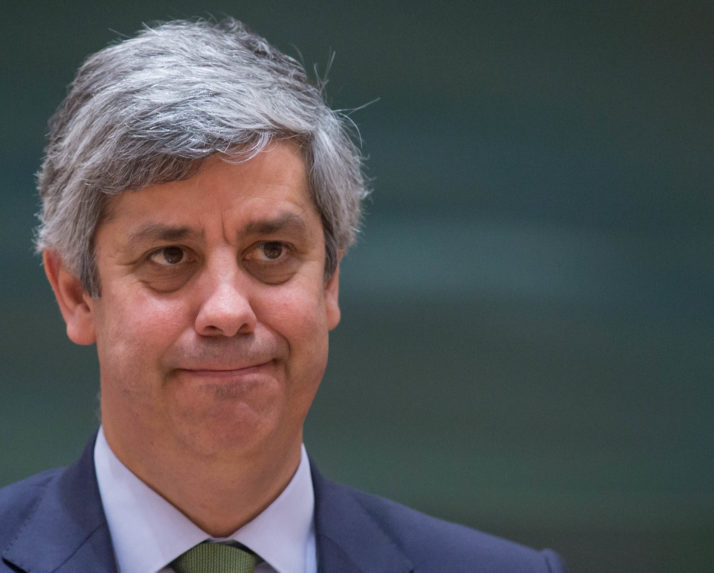 Seven months after the Eurovision Song contest the Portuguese economist and Minister of Finance – Mário Centeno – was elected as the next president of the Eurogroup, an informal but powerful gathering of 19 eurozone finance ministers. Centeno will be the first holder of the post from one of the South-European countries forced into a bailout by the euro crisis.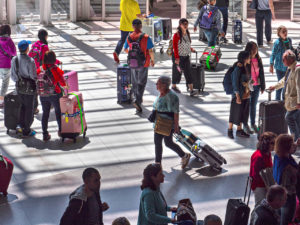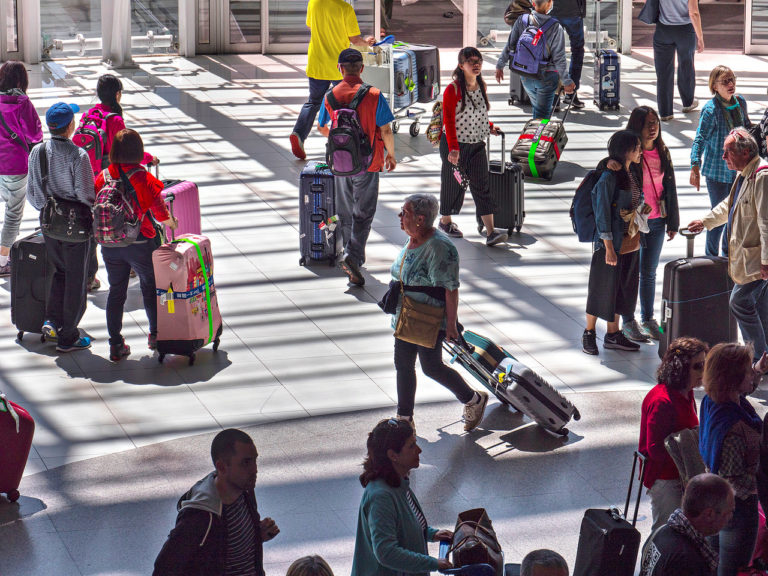 And last but not least, just before the end of this year, the World Travel Awards designated Portugal as the World's Leading Destination in tourism. It is the first time that a European country wins this prestigious award. In addition, Lisbon won the award for best City Break in the world. The WTA's – founded in 1993 – are internationally considered as 'the Oscar's of tourism'. In September Portugal had already won the award for Europe's Leading Destination  [Touristentsunami]
Feliz Ano Novo                                                                   Happy New Year
https://lusolobo.com/wp-content/uploads/2017/12/Foto-Blog-5.jpg
1500
1000
Lusolobo
https://lusolobo.com/wp-content/uploads/2022/12/logo-lusolobo-3-300x184.png
Lusolobo
2017-12-28 10:21:37
2018-03-17 17:09:45
BIG-5