'Nothing about women without us' – Xiomara Castro, President of Honduras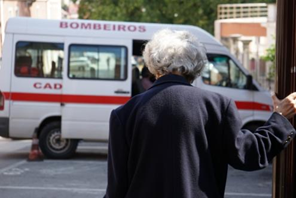 The health of Portuguese women over 65 is worse than men, the 2021 report from the European Institute for Gender Equality claims. Only 12% assess their health positively (versus 18% in men) and 68% declare to have limitations in daily activities (56% in men). Healthy life expectancy in Portugal is 72 years for women, one year less than for men!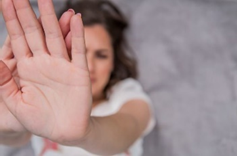 The report also looked at the issue of domestic violence and revealed that every two in three Portuguese women are victims in the domestic space, confirming the recent statement of UN Secretary-General António Guterres that 'lockdowns and quarantines are essential to suppressing Covid-19 but can trap women with abusive partners'.





It is estimated that around 6,500 ethnic-minority women over 15 years of age might have been subjected to female genital mutilation. Last year health Portuguese professionals detected 101 cases. The practice is considered a crime and punishable by a prison sentence of up to 10 years.


Women face greater barriers in their careers than men and the labor market should become more inclusive. These are the main conclusions of the study Diversity & Inclusion last summer. Two-third of working women view they have barriers in their professional progression whereby gender issues continue to be the most penalizing factor. Further aspects in which women feel discriminated against in their careers are remuneration (less payment for the same work) and ethnicity (more job rejections in non-Caucasian women).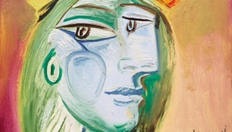 Covid-19 has exacerbated existing inequalities that disadvantage women. Sectors most affected by the pandemic are those with a high level of women workers, including the restaurant and hospitality business as well as the travel sector.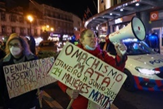 In 2020, 35 women were murdered, 19 gender-based. There were also more than 50 femicide attempts, according to the Observatory of Murdered Women. In the first 10 months of this year already 14 women lost their lives.




Since domestic violence became a public crime in 2000, the police reported more than 215,000 cases in the last 20 years. Although overall the number of complaints remained the same, the number of detainees increased in the last two years by almost a third.


In the next blog – scheduled for January 2022 – you will find out that not all is doom and gloom with women in Portugal.

BOAS FESTAS HAPPY HOLIDAYS (pic Público/Sapo)





https://lusolobo.com/wp-content/uploads/2021/12/Foto-Blog-Woman-1.jpg
853
1280
Lusolobo
https://lusolobo.com/wp-content/uploads/2022/12/logo-lusolobo-3-300x184.png
Lusolobo
2021-12-17 14:26:42
2021-12-17 14:31:54
Woman-1