'Basically same place, same art, different name'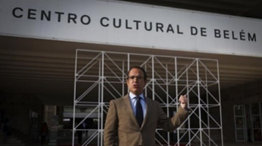 Lisbon's Centro Cultural de Belém (CCB) – the city's main cultural centre – is to open a new museum of Modern and Contemporary Art, the MAC-CCB, in the space previously occupied by the Berardo Collection Museum.

Besides a different name, visitors won't be noticing any change. 'It will be possible to visit the art collection amassed by the Madeiran art impresario Joe Berardo just as it has always been', according to Portugal's minister of culture, Pedro Adão Silva.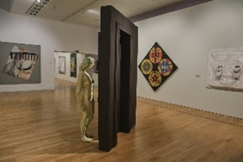 The Portuguese state stepped in to safeguard access to Berardo's vast art collection after three banks filed a lawsuit to recover debts from the businessman. The enormous collection – including works by Miró, Mondrian, and Francis Bacon – was valued in 2006 at 320 million but is worth more than twice now.

The story began in 2016 when the judicial police (PJ) started investigating an economic group financing operations with State bank CGD in 2006-2009 to a value of around 439 million euros. Berardo's involvement in this group has been a focus for the media and the government ever since.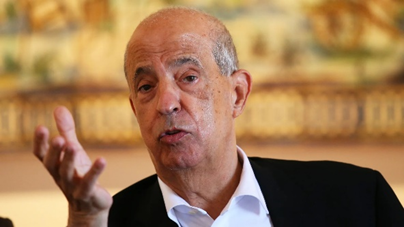 In 2021 he was arrested on suspicion of a multimillion fraud against State bank CGD, tax fraud and money laundering and is currently on the largest bail ever in the country (5 million). According to the PJ the group of which Berardo was a part, did not repay the loans to CGD and 'resorted to mechanisms of renegotiation and debt-restructuring in order to avoid ever having to pay back the money'.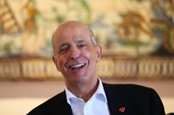 To date, the group has caused almost a billion euros in damages to three banks: CGD, Novo Banco, and Millennium (BCP). The impresario used the art collection as security for all three loans when in fact he doesn't even own it.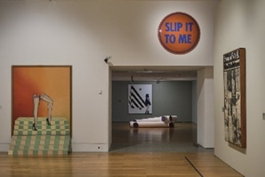 Last year the Government started a process of the extinction of the Berardo Foundation, in better days reverted to its work in promoting arts until it became horribly clear that its patron, the 78-year-old Joe Berardo – once hailed as one of the richest men in the country and holding high honours – was not running the foundation correctly.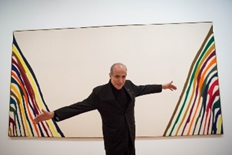 In 1985 he was given the Order of the Infante by then-president Ramalho Eanes and in 2004 received the Grand Cross of the same order from president Jorge Sampaio. In the meantime, Manuela Ferreira Leite, former finance minister and president of the Council of National Orders, is working on the honours to be removed.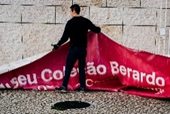 It is the first time the government has taken such a drastic step – i.e. extinguishing a private foundation – as the trust promoted activities outside its legal scope and used the funds for the benefit of the tycoons' family.

MAC-CCB won't just include the Berardo Collection but also the Elipse Collection, compiled by the corrupt BPP banker João Rendeiro, who fled the country and died last year in a South African jail.


Enjoy the new year Approveite o ano novo (pics Publico/Sapo)















https://lusolobo.com/wp-content/uploads/2023/01/Foto-Blog-Berardo.jpg
854
1280
Lusolobo
https://lusolobo.com/wp-content/uploads/2022/12/logo-lusolobo-3-300x184.png
Lusolobo
2023-01-16 14:21:20
2023-01-16 14:23:03
Berardo