Has the golden visa program fulfilled its role?

The Golden Visa program in Portugal is very lucrative and at the same time much-criticized residency by-investment program for people from non-EU countries.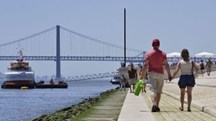 To obtain such a 'golden' permit one has to invest at least half a million euros in property, in exchange for permanent residency and unimpeded visa-free travel throughout the EU. Unlike Malta and Cyprus, Portugal doesn't confer golden visa applicants with Portuguese citizenship i.e. passport.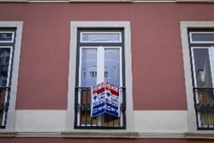 Last October the Authorisation of Residence for Investment (ARI) – as the program is officially called – celebrated its 10th anniversary. The scheme is heavily criticized for some time. Both at home – for sending house prices and rents up, particularly in Lisbon – and by Brussels as it poses a risk to the security of the EU as a whole.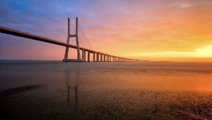 Since the creation of the program in 2012 a total of 11,535 residence permits have been granted, according to the Immigration and Border Service (SEF). Moreover, 18,808 residence permits have been issued to family members during those ten years.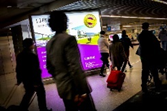 The program has attracted 6.754 billion euros in investment by foreigners mainly from China (45%), Brazil (10%), Turkey (5%), the USA (5%), and South Africa (5%), with the bulk (over 90%) going into real estate.

Golden residence permits for foreigners in Portugal no longer make sense, according to the British journalist Oliver Bullough and author of the book 'Butler to the World' telling news agency Lusa: 'I can understand the golden visa program in the circumstances in which the country introduced the policy, after the financial crisis in 2012 but not why it continues because it attracts people who want to hide money or evade taxes.'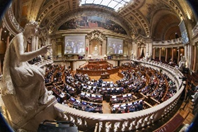 Portugal's former Socialist Member of the European Parliament Ana Gomes, a strident voice against corruption in the country, also strongly condemns the policy. 'Golden visas are a form of prostitution of the Schengen system that gives kleptocrats, criminals and money launderers a fast track into Europe'.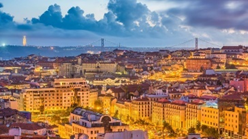 Although the Government changed the law for golden visas to redirect investments from the two largest cities (Lisbon and Porto) and the Algarve coast to rural areas early last year, the weight of foreigners on the residential market in Lisbon hasn't decreased.

In 2022 there were 808 authorizations given for the purchase of properties. Only 61 (7,5%) were located in low-density areas and Lisbon alone concentrated almost half of the properties transacted.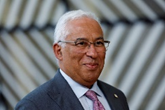 Prime Minister Antonio Costa declared in November at Lisbon's Web Summit that the country is likely to scrap its golden visa program as the 10-year-old scheme has fulfilled its role and may no longer be justified.

It will be clear, however, that the last word has not been said about a program that does make the country such easy money.


Enjoy the week Aproveite a semana pic Publico/Sapo














https://lusolobo.com/wp-content/uploads/2023/01/Foto-Blog-Goldenvisa.jpg
616
1280
Lusolobo
https://lusolobo.com/wp-content/uploads/2022/12/logo-lusolobo-3-300x184.png
Lusolobo
2023-01-23 13:21:56
2023-01-23 14:35:19
Goldenvisa