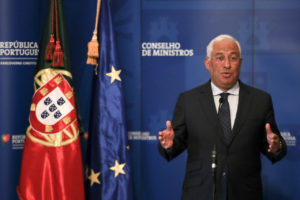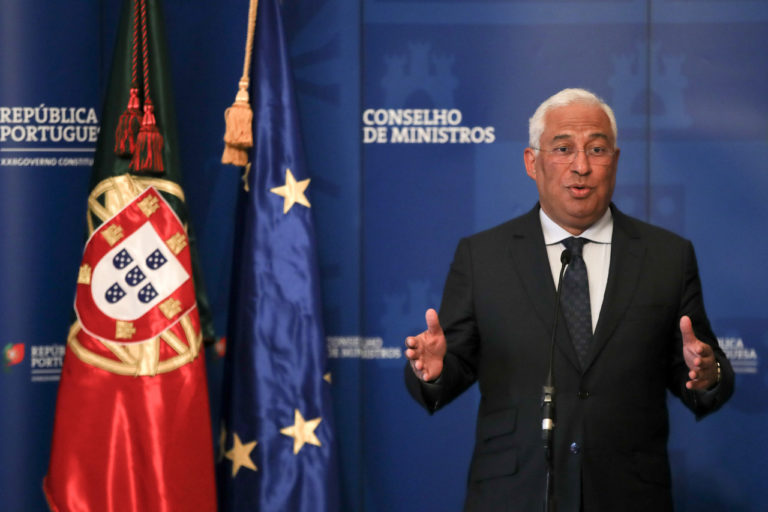 When the number of confirmed coronavirus cases surpassed the 1,000 mark – with six reported deaths – the Portuguese Government announced the State of Emergency on March 19.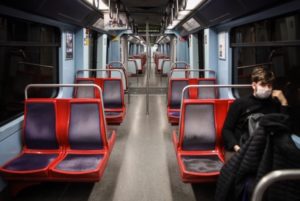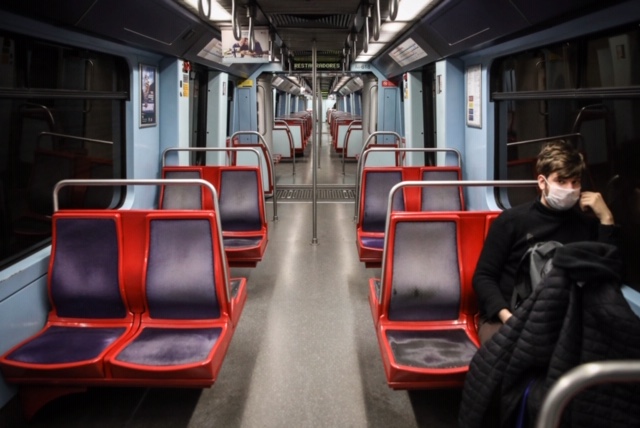 Non-essential business and schools closed. People urged to leave their houses only for food, medicines and walking the dog. Remote working from home became the rule. Restaurants locked but allowed to sell take-aways or effect home deliveries. Cultural and leisure institutions shut down. Public services reduced to the 'essential'. Public transports at reduced capacity. Anyone entering the country from abroad to be quarantined for 14 days.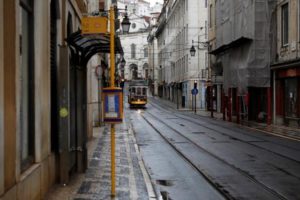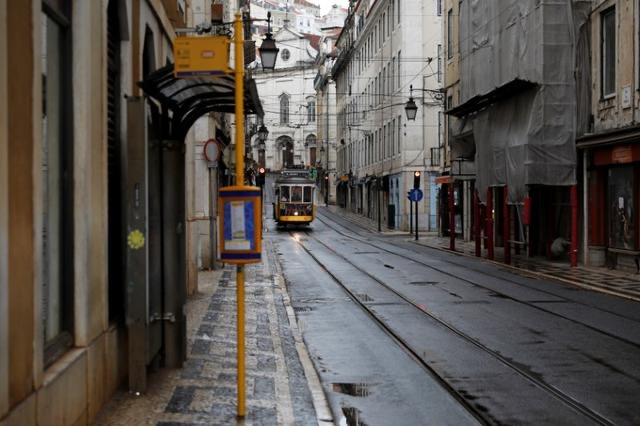 'Social distancing' and 'protecting the elderly' have become keywords in the fight against the new virus – Severe Acute Respiratory Syndrome Corona Virus 2 (SARS-CoV-2).
Other countries around the globe have taken similar preventive measures.
In view of the pandemic and to curb fake news, the World Health Organisation (WHO) has given the following advice:
– the new coronavirus can be transmitted in all kind of climates.
– neither cold or hot weather can kill the virus.
– all ages can be infected but the elderly are more vulnerable to severe illness.
– the virus cannot be transmitted through mosquitos.
– hand dryers, a hot bath, UV light, rinsing the nose with saline, eating garlic or taking antibiotics are not effective in killing or preventing infection.
– the best way to protect yourself is by social distancing and washing hands frequently.
– there is no medicine or vaccine available (yet).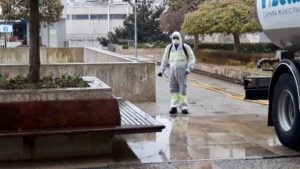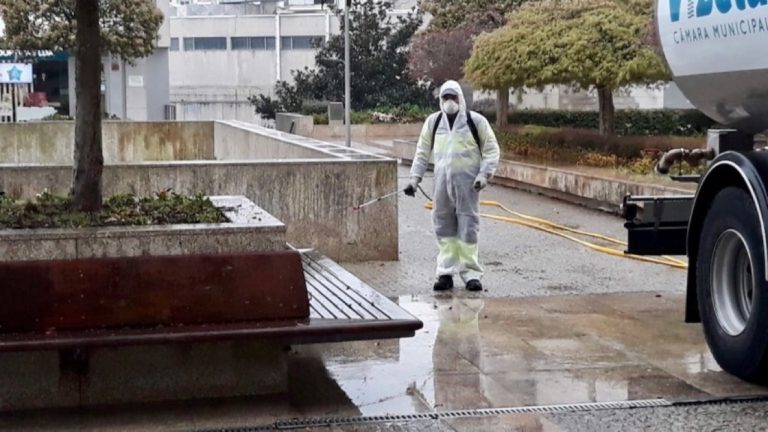 The intention of prime minister Antonio Costa is not to close the country down – like in France – even though he has the constitutional support with this State of Emergency to do so. The government, however, will – given the developments in Spain and Italy where the death tolls are the worst in Europe – implement further restrictions if necessary.
Mantenha-se saudável          Stay healthy                (pic Lusa,Público,Reuters)
https://lusolobo.com/wp-content/uploads/2020/03/Foto-Blog-Covid.jpg
800
1200
Lusolobo
https://lusolobo.com/wp-content/uploads/2022/12/logo-lusolobo-3-300x184.png
Lusolobo
2020-03-23 16:21:12
2020-03-23 16:28:49
Covid19