'Someone who abuses a child cannot be priest'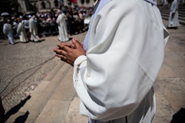 Little by little it's becoming clear that Catholic priests in Portugal have sexually abused children for decades. The scandal that hit the headlines in France last year encouraged the opening of an inquiry in Portugal in January.

Since then the 'Independent Commission to Study Sexual Abuse Against Children in the Catholic Church of Portugal' has heard of hundreds of priests having sexually abused children since the 1950s. Child psychiatrist Pedro Strecht – who is leading the commission – declared that stories emerging 'reveal suffering, which in some cases have been hidden for decades.'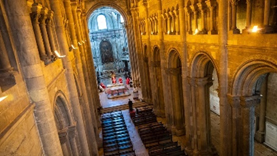 Although the majority of these crimes have expired, that doesn't change the fact that many leaders in the Church smothered scandals of the past that are now coming to light. Even when families came forwards with allegations, priests were being transferred to other parishes where further abuse against minors continued.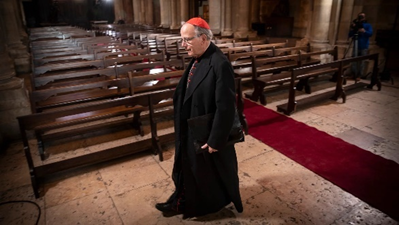 This summer has seen a dispute of a pedophile priest in Lisbon who remained in service of the Church for another 30 years. Not only the Vatican is understood to have known, even Lisbon's Cardinal Patriarch Manuel Clemente was aware of the priest's activity but chose not to act on the information.

In the meantime, the cleric continued not only as a priest but also as a leader of an organization that cares for children.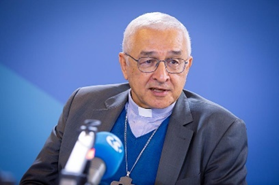 During the last month's allegations of sexual abuse within the Portuguese Catholic Church have increased. D. José Ornelas – Bishop of Fátima and president of the Portuguese Episcopal Conference – is being investigated by the Public Ministry over suspicions that he helped cover up alleged pedophilia involving two Italian priests at an orphanage in Mozambique in 2011.

About the incident, he declared that 'he did everything he could to clarify the case (inquiries were archived with neither priest being sanctioned). However, the country's best-read tabloid Correio de Manhã reported a complaint by a Portuguese teacher at the orphanage, emphasizing the inaction of the bishop.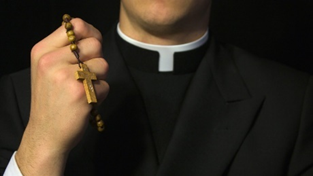 All this comes at a sensitive moment with the Pope due to travel to Portugal next year for World Youth Day and the Commission passing at least 17 complaints to the Public Ministry (most complaints were too outdated to tackle) from which so far 10 inquiries have been opened.

The Commission recently reported that in the past 9 months 432 testimonies by victims have been received but Pedro Stecht warned that the real number of victims will be much higher than those that have come forwards until now. According to the very catholic president, Marcelo Rebelo da Sousa '400 cases didn't seem particularly high'. A not very empathetic statement that provoked widespread criticism from each and everyone in the media.

Enjoy the week Boa semana (pic Público/Sapo)















https://lusolobo.com/wp-content/uploads/2022/10/Foto-Blog-Pedofiel.jpg
533
800
Lusolobo
https://lusolobo.com/wp-content/uploads/2022/12/logo-lusolobo-3-300x184.png
Lusolobo
2022-10-17 11:05:45
2022-10-17 11:11:25
Pedophile