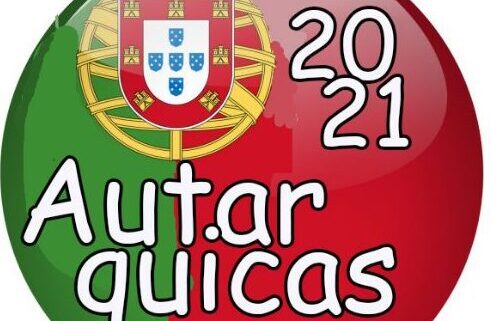 'Democracy has no owner' (Carlos Moedas, new mayor of Lisbon)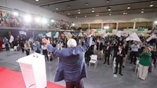 The ruling center-left Socialist Party (PS) of prime minister António Costa won the local elections with 34% of the votes. Although less convincing than 4 years ago, when the SP was able to take the lead in 160 of the 308 municipalities. This time the party lost 11 councils.



The center-right Social Democratic Party (PSD) gained ground with 24% of the votes. After its worse result ever in 2017 – winning only 98 councils – it recovered 16 municipalities, giving the party the chance to nominate the mayor.

The completely unexpected loss of the Socialists in Lisbon against Novos Tempos ('New Times') – a coalition of right-wing parties, including the PSD – meant a sensitive blow to the PS, who had been in power there for 14 consecutive years.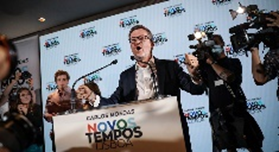 The newly elected mayor in the capital – Carlos Moedas – however, will face a red wall of councillors. The rightist PSD coalition has seven councillors, exactly the same amount as the leftist PS. But there are three more councillors who are likely to team up with the PS. Two communists and one from the Left Bloc, a party with Marxist roots and 19 deputies in Parliament but no mayors at the local level.



The Centre Democratic and Social Popular Party (CDS-PP) – a conservative Christian anti-abortion and anti-euthanasia party – won, in alliance with the PSD, in only 5 councils. One less than four years ago.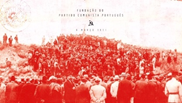 The biggest loser was the one-hundred-year-old Communist Party (PCP) – one of the strongest communist parties in Western Europe – who got just over 8% of the votes, losing 5 of their 19 councils. Their worst result since 1976, when Portugal introduced democracy after the Carnation Revolution.


The far-right, xenophobic and nationalist party Chega ('Enough') – with one seat in Parliament and taking part in the local elections for the first time – achieved modest success with 4% of the votes, not enough though to conquer a council.


Only 28 councils (9%) were won by a woman, 4 less than in 2017. The Socialists elected most women for mayor – 18 out of 28 – followed by the Social Democrats with 7 women and the Communists with 3 women in the leadership.


The turnout was traditionally poor.
Of the nine million voters, who were able to take part in this election, just over 50% showed up.

Enjoy your week Approveite sua semana (pic Sapo/Ptres)

https://lusolobo.com/wp-content/uploads/2021/10/Foto-Blog-Elections.jpg
404
491
Lusolobo
https://lusolobo.com/wp-content/uploads/2022/12/logo-lusolobo-3-300x184.png
Lusolobo
2021-10-07 13:42:49
2021-10-07 13:46:58
Elections