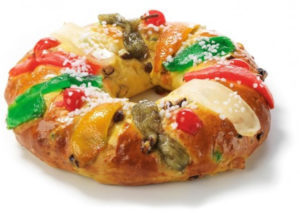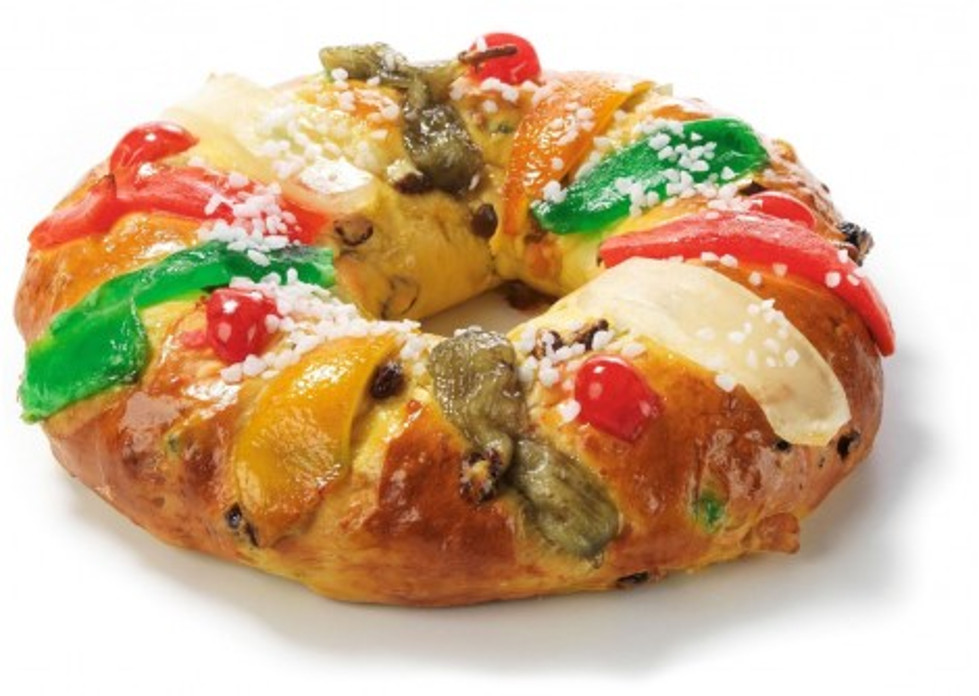 January 6. Epiphany – Kings Day – Dia de Reis.
In Portugal the day to eat Bolo Rei, a ring-shaped cake with a small hidden surprise inside. Also, the day to put all Christmas decorations away. In neighbouring Spain, the presents under the Christmas tree will only then be unpacked as it were the three kings, who brought gifts for the new-born Christ.
On January 6 the Orthodox Christians celebrate the birth of Jesus as they follow the Julian calendar (introduced by the Roman emperor Julius Cesar in 45 BC), instead of the Gregorian one ( proclaimed by Pope Gregorius XIII in the late 16th century), nowadays used in most countries.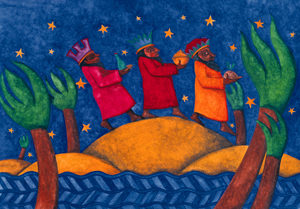 Who were those gift-bearing 'wise men' – otherwise known as the 'three kings' or the 'magi' – and where did they come from?
The Bible tells us very little. Their story appears only once in the Gospel of Matthew (2:11), where they are described as 'strangers from the East' who come looking for the child whose star they observed 'at its rising.'
An 8th-century monk from Monkwearmouth in north-east England – St Bede de Venerable – described the magi as follows. 'The first was called Melchior, king of Persia, an old man with white hair and a long beard who offered gold to the new-born king of the Jews. The second, Caspar, king of India, was young and beardless. He presented to the child his gift of incense, a homage to his divinity. The third, of black complexion and with a heavy beard, was called Balthasar, king of Arabia. The myrrh – also used for embalming – he held in his hands, foreshadowed the death of Jesus.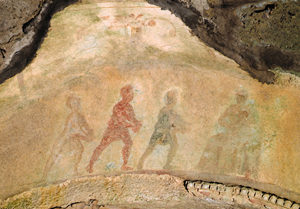 According to other sources dating back to medieval times, the visitors were mystics from a mysterious land called Shir. Descendants of Seth, the righteous third son of Adam, and the guardians of an age-old prophecy, that a star of indescribable brightness would someday appear 'heralding the birth of God in human form.'
When the long-awaited star appears, it is not simply 'sighted at its rising' – as described in Matthew – but rather descends to earth, instructing the magi to travel to Judea and guiding them along their journey.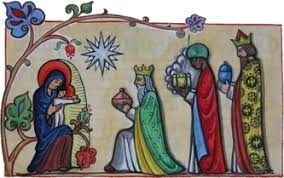 Finally, inside a cave on the outskirts of Bethlehem, the star reappears to them as a luminous human child – the Christ child! There, the men kneel down and present the baby Jesus with their three famous gifts – gold, incense, and myrrh. Tradition has it, that in later years they were baptized, became bishops and spent the rest of their lives spreading Christianity in distant lands.

Bom fim de semana                                         Enjoy the weekend
https://lusolobo.com/wp-content/uploads/2019/01/Foto-blog-Epiphany.jpg
630
1200
Lusolobo
https://lusolobo.com/wp-content/uploads/2022/12/logo-lusolobo-3-300x184.png
Lusolobo
2019-01-10 13:49:54
2019-01-10 15:31:05
Epiphany