'We barely notice when we walk and what we step on,  until walking on the pavement provides a surprise'
Ana Cannas. Sidewalks of Portugal. CTT, 2016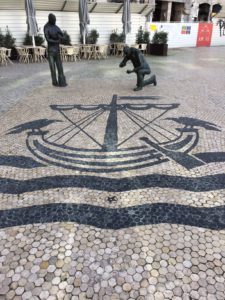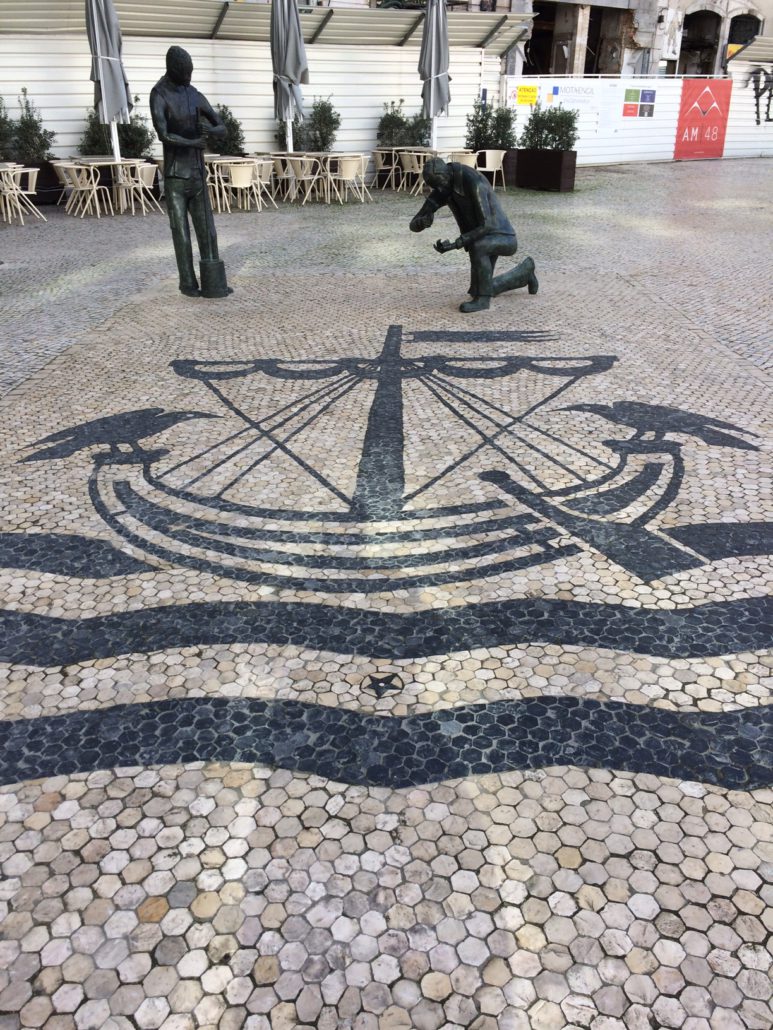 Portugal's famous pavement originates from the nineteenth century. Under The Lisbon City Council has employed mestres calceteiros ( paving masters) ever since and even founded a vocational school for pavers in 1986. Despite this professional training, pavers have been in short supply for years as their work is hard and badly-paid.
A monument to the paver – a bronze status made by Sergio Stichini in 2006 – can be found on Lisbon's famous square Restauradores.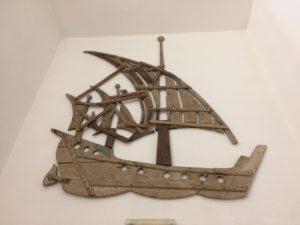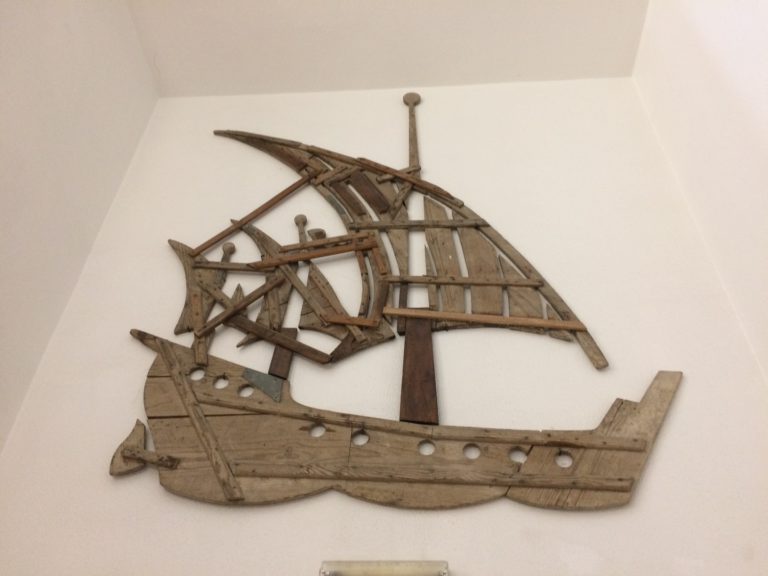 Calçada Portuguesa ( Portuguese-style pavement) is characterized by tight paving with small, irregularly shaped – usually white and black – limestones. Not only ships, animals, stars, flowers, anchors or mermaids inhabit the ground, also geometric patterns show themselves as magnificent stony carpets. Their extraordinary symmetry is impressive in this respect.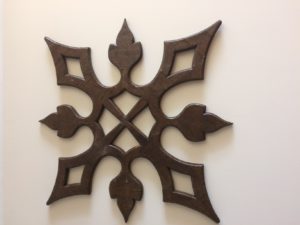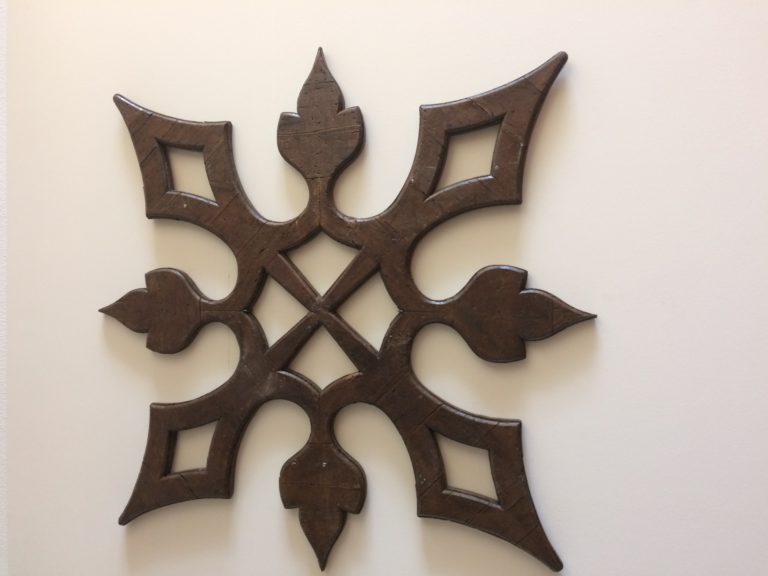 Figures in artistic sidewalks and squares – characterized by the application of stones of different color and shape – were traditionally performed with the aid of wooden molds. The base-color stone, usually white, is first laid around the mold and after removal, the darker stones are fitted inside.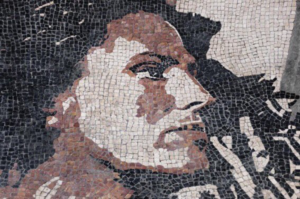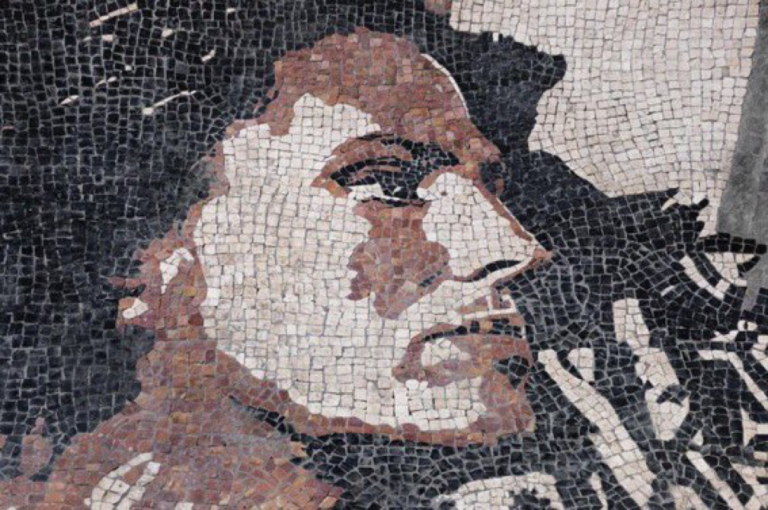 Advantages of mosaic pavement are the use of local materials, its sustainability (stones can be re-used), the ease of removal, the invisibility of restorations (when performed professionally), the efficient drainage and its cultural and touristic value.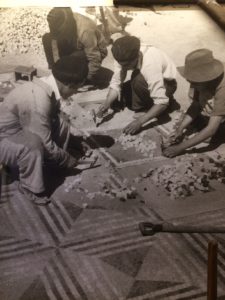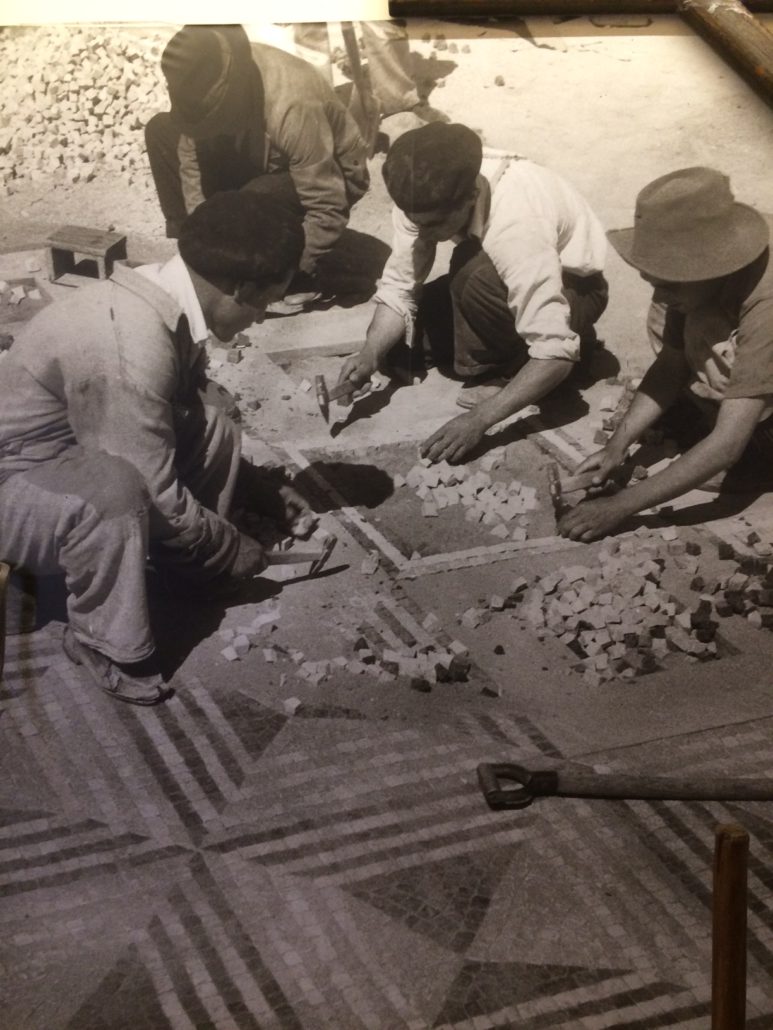 On ramps and steep streets, Portuguese pavement should be adapted by the incorporation of granite stones to increase friction and mitigate the greatest drawback of worn – polished – limestone, becoming slippery when wet!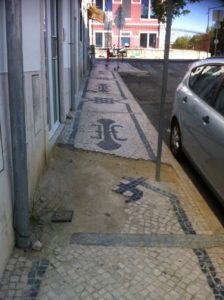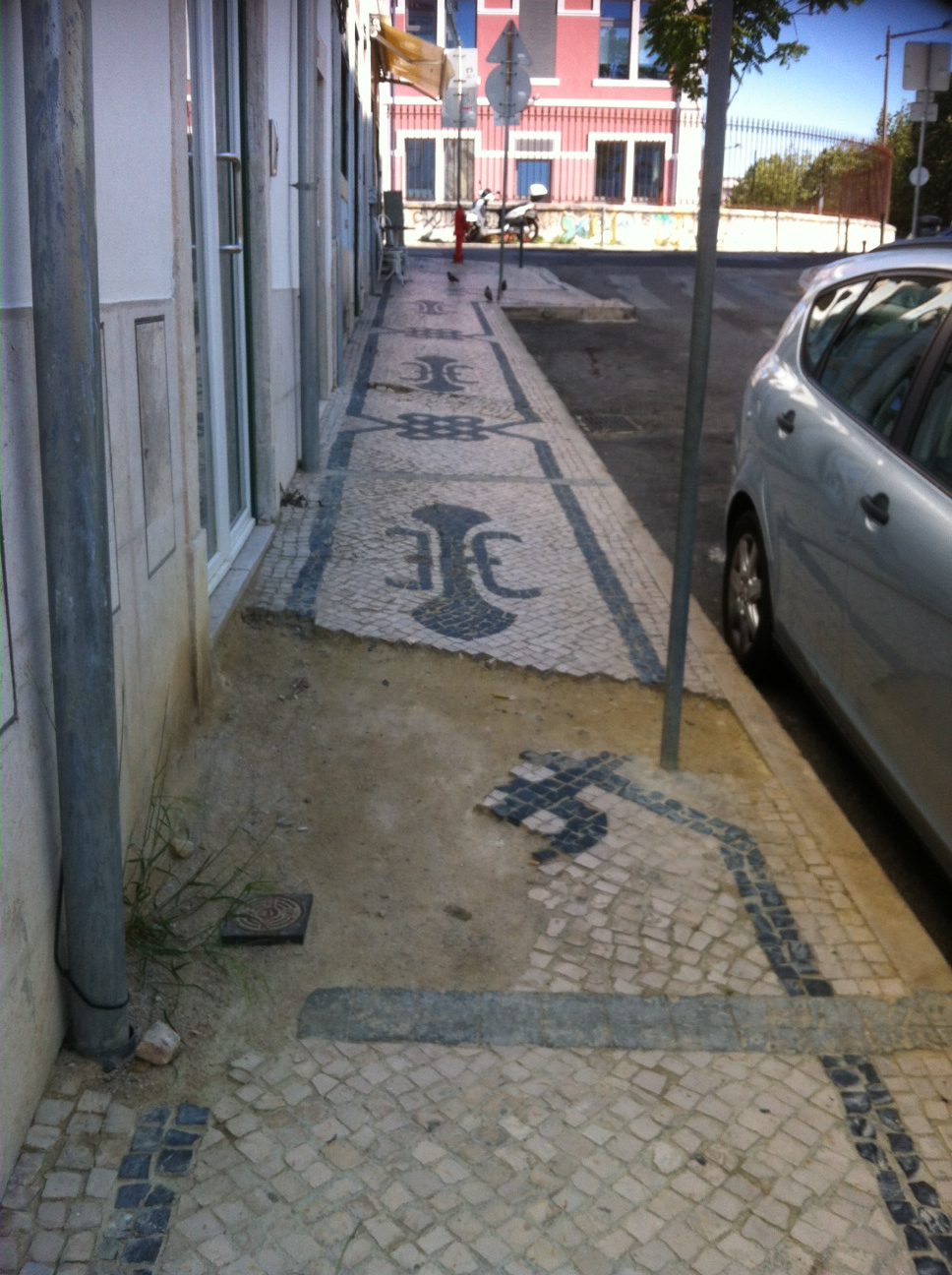 Throughout the years, this beautiful pavement has fallen victim to poor maintenance and repair (stones becoming uneven or loose), causing discomfort when walking, in particular for disabled people.
And take care, these sidewalks are very stiletto-unfriendly!
Bom fim de semana                                                Have a great weekend
https://lusolobo.com/wp-content/uploads/2018/01/Foto-5-17-jan-18-Sidewalks-e1516295172201.jpg
1632
1224
Lusolobo
https://lusolobo.com/wp-content/uploads/2022/12/logo-lusolobo-3-300x184.png
Lusolobo
2018-01-18 17:15:32
2018-03-17 16:56:20
Pavement