A morte é a curve na estrade ( death is a bend in the road ) – Fernando Pessoa
According to the 2019 edition of the Bloomberg Healthiest Country Index, which ranks 169 economies by factors contributing to health – overweight, lifestyle, tobacco & alcohol use and quality of health care – Portugal is in 22nd place.
Neighbouring Spain – that now has the highest life expectancy in Europe – tops the list of world's healthiest nations.

In the past decade there has been a decline in deaths from cardiovascular diseases and cancer in Spain but not in Portugal, where more than half of all deaths are caused by cardiovascular diseases (30%) and cancer (25%).
The main single cause of mortality and morbidity in the country is a stroke (10%).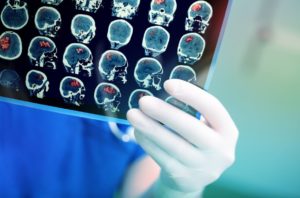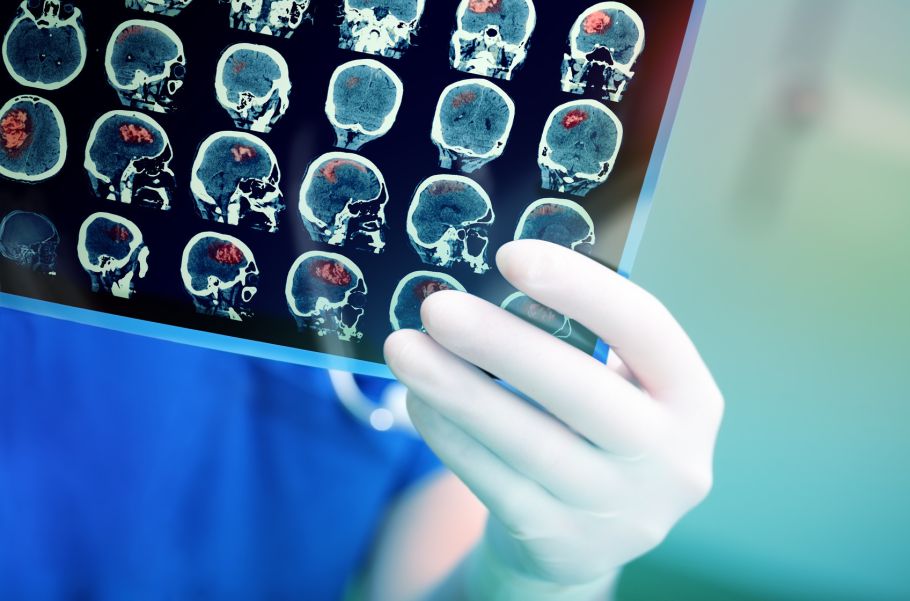 Portugal has, in fact, the highest prevalence of stroke in Europe. This is probably due to the high number of people with hypertension – one-third of the population has it but only half knows – and the excessive consumption of salt. Every hour three Portuguese suffer from a stroke, one dies and one remains disabled. In particular, women are more at risk as they grow older than men.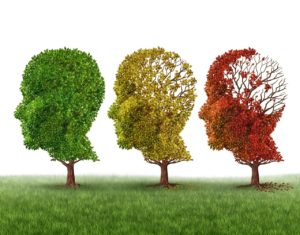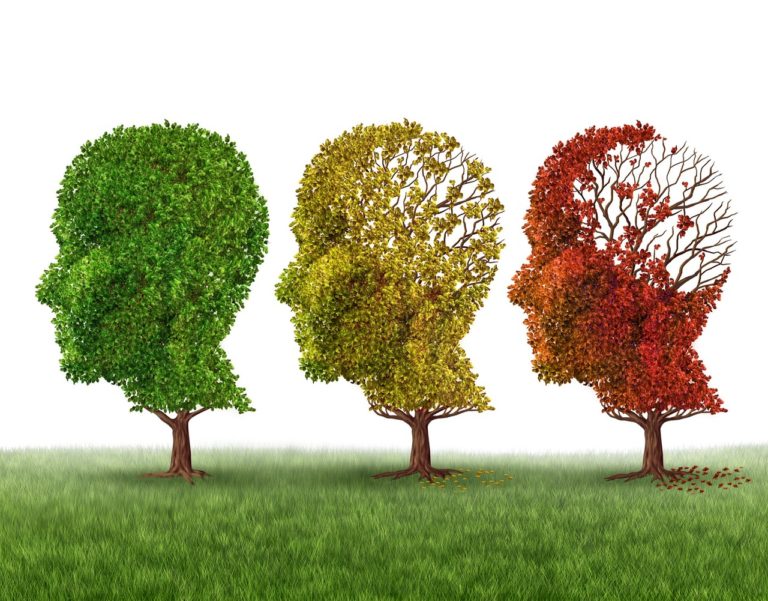 A consequence of the widespread existence of stroke and hypertension is the frequent occurrence of dementia.
Of 35 countries investigated, Portugal ranks 4th with respect to dementia as reported by the OECD (Organisation for Economic Cooperation and Development).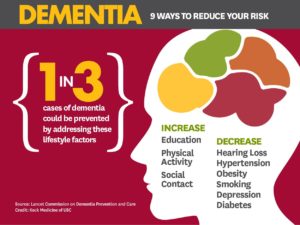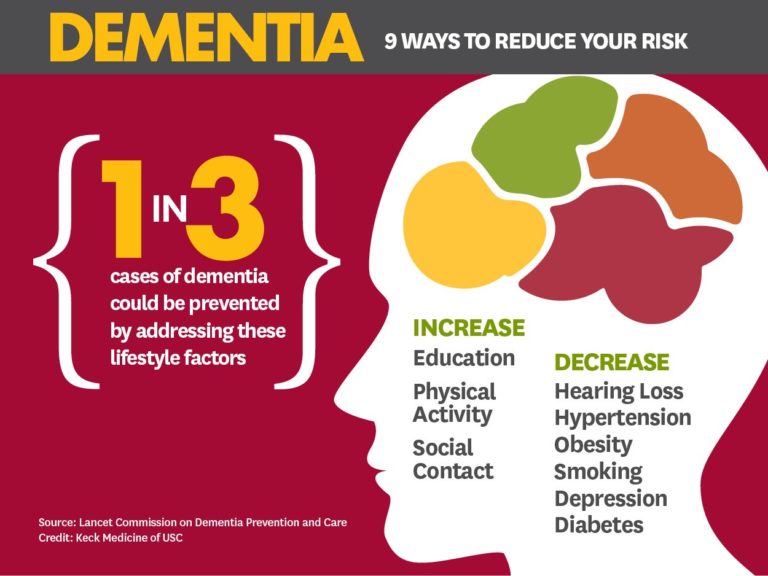 Alzheimer is the most common form of dementia in Western Europe. Interesting enough, this is not the case in Portugal. A recent epidemiological study from the University of Porto and published in the American Journal of Alzheimer Disease discovered that vascular dementia (57%) is more common in the Portuguese population than Alzheimer (36%).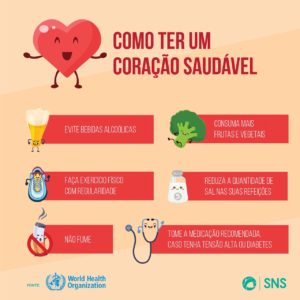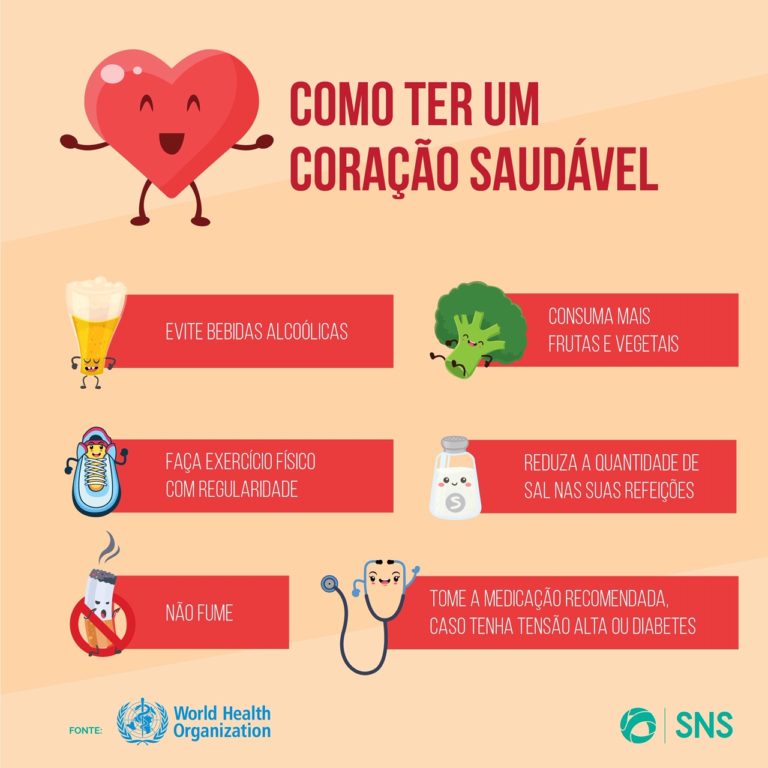 The good news is that in Portugal nearly 2 in 3 cases of dementia can be averted by a change in lifestyle with a healthy diet and regular exercise, including a reduction of risk factors for cardiovascular diseases such as obesity, hypertension, smoking, alcohol abuse, high cholesterol, diabetes, excess of salt and stress.

Bom fim de semana Have a healthy weekend (pic Publico/Observador)
https://lusolobo.com/wp-content/uploads/2019/03/Foto-2-MM-21-3-2019.jpg
1001
1280
Lusolobo
https://lusolobo.com/wp-content/uploads/2022/12/logo-lusolobo-3-300x184.png
Lusolobo
2019-03-21 11:35:25
2022-05-28 09:43:06
Health