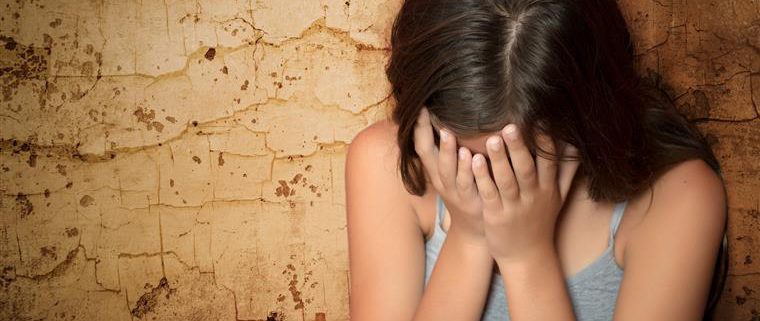 "Ik ben gevallen", fluistert ze als de juffrouw op school vraagt waarom ze zo moeilijk loopt. Maria is vijf jaar als ze voor het eerst op school komt. Ze is klein en mager en maakt een lusteloze indruk. Ze wil niets eten, zelfs geen soep. Als de leerkracht over haar bol aait, vallen de kale plekken op onder de daar zorgvuldig overheen gekamde haren.
Maria woont bij haar moeder en stiefvader. Sinds de geboorte van halfbroertje João, drie jaar geleden, wordt ze vaak opgesloten in haar kamer, waar – behalve haar bed – niets instaat. De luiken voor het raam zijn altijd gesloten en er is geen speelgoed. Buiten spelen mag Maria niet. Ze wordt door haar ouders uitgescholden voor "zeikerd of stinkzak" en naar haar kamer gestuurd, als ze een vieze broek heeft of niet wil eten.
Met Kerst zat ze zelfs een hele week opgesloten en mocht alleen maar even uit haar kamer om voor haar broertje te zingen, die jarig was. Meteen daarna moest ze weer terug, zonder een stukje van de verjaardagstaart te hebben geproefd. De kamer van haar broertje is zonnig en ligt vol speelgoed.
Maar daar mag Maria niet komen.
Elke dag zijn minstens 2 kinderen slachtoffer van kindermishandeling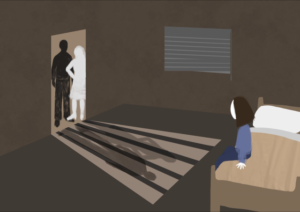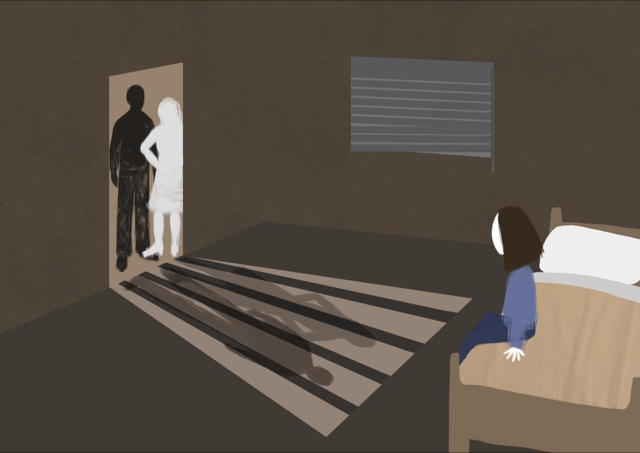 Volgens het Portugese meld- en adviespunt huiselijk geweld (APAV) zijn meisjes iets vaker slachtoffer dan jongens
In 15% van de gevallen betreft het jonge kinderen, die nog niet naar school gaan.
Meestal vindt de mishandeling – die behalve geestelijk en lichamelijk geweld ook verwaarlozing behelst – thuis plaats, in het gezin.
Elke dag is minstens 1 kind slachtoffer van seksueel misbruik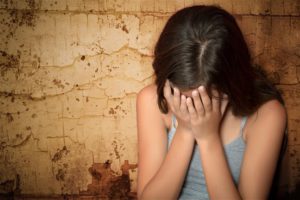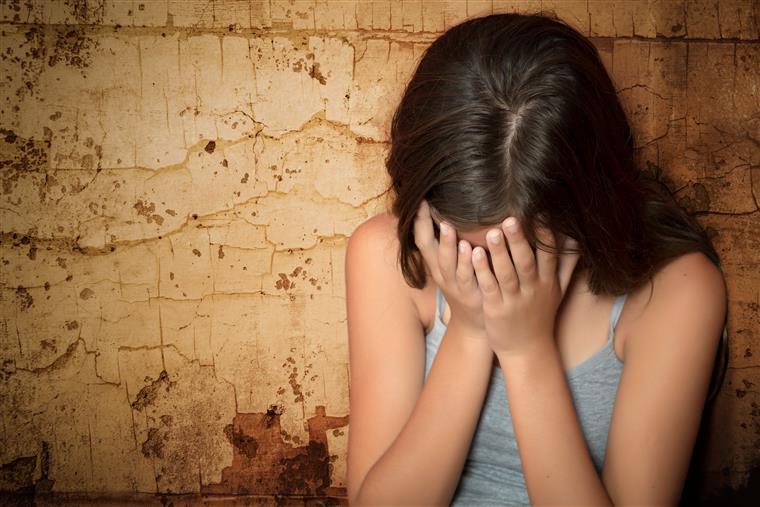 Bij seksueel misbruik zijn dochters of stiefdochters in de meeste gevallen het slachtoffer en in het overgrote deel is de (stief)vader – of een ander mannelijk familielid – de dader.


Vooroordelen van rechters beïnvloeden de rechtsgang
Catarina Ribeiro – als kinderpsycholoog verbonden aan het Nationaal Forensisch Instituut – is kritisch over de deskundigheid van veel rechters, die vinden dat er alleen sprake van misbruik kan zijn, als het kind aangeeft dat er lichamelijk contact met de dader is geweest.
"Er zijn zelfs rechters die misbruik alleen geloven als ze het kind zien huilen!"
Geniet van het weekend – Tenha um excelente fim-de-semana
/
by Lusolobo
https://lusolobo.com/wp-content/uploads/2017/04/Foto-2-14-4-17-Kindermishandeling-1.jpg
507
760
Lusolobo
https://lusolobo.com/wp-content/uploads/2022/12/logo-lusolobo-3-300x184.png
Lusolobo
2017-04-15 16:38:13
2021-12-03 17:16:26
Kindermishandeling