One or two mothers?
One or two fathers?
In one or two houses?
With one or more sibs?
From one or more parents,
together as long as it takes or until 'death them part'?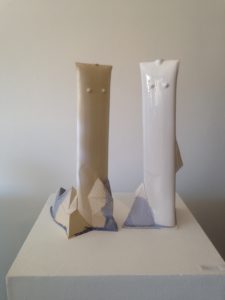 'When I got pregnant from my first child, we had a superficial relationship in which cohabitating was never an issue. I decided to go on and only asked him if he wanted to acknowledge the child. He agreed and we continued living apart together ever since', says Ana, a 38-year-old primary school teacher.
The Portuguese population not only declined for the ninth consecutive year – due to one of the lowest birth-rates in Europe and a negative migration balance  – relationships are also undergoing change.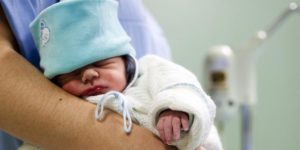 Nowadays, half of the children are born outside marriage and in 20% parents also do not live together, a number that has doubled in the last 6 years.
This 'solitary family' – in which parenthood is no longer associated with marriage or cohabitation – is poorly studied, says Maria João Valente Rosa, demographer, and director of Portada. 'It was initially thought to be a consequence of the economic crisis and therefrom forced emigration of men. But this trend is going on, despite the economic recovery and a decrease in emigration'.
'It is interesting though, that this concerns mainly firstborn children', explains Maria Filomena Mendes, president of Portuguese Association of Demography. 'As soon as a second child is due, mothers tend to cohabitate more. Most likely to share caring responsibilities'.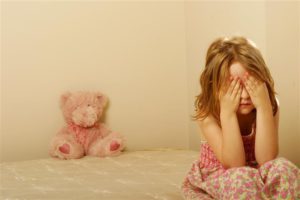 In parallel to a decline in the number of marriages, there has been an increase in the number of divorces, with Portugal ranking first in Europe. Remarkable is that women have to wait longer than men before they can remarry, ten months instead of six!
This 1967 law has to do with any new pregnancy in order to assess whether the child born is of the first or second husband. 'Absolutely out of date', says Sandra Cunha, sociologist, and MP of the Left Block, that wants to abolish this old-fashioned and discriminating law as soon as possible.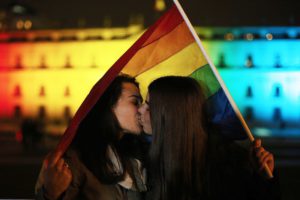 Same-sex marriages comprise only 1% of the wedlock but are four times more common in Lisbon and Porto than in the sparsely populated interior. Since 2010 – when gay marriage became legally possible in Portugal – 2300 gay couples have married, two-thirds being men.
As of February 2016, homosexual couples can also adopt children.
Bom fim de semana                                               Have a great weekend
https://lusolobo.com/wp-content/uploads/2018/02/Foto-1-1-feb-18-Related-e1517481949168.jpg
1632
1224
Lusolobo
https://lusolobo.com/wp-content/uploads/2022/12/logo-lusolobo-3-300x184.png
Lusolobo
2018-02-01 11:00:05
2018-03-17 16:52:53
Relations