'Don't kill our elderly'  people shouted in front of Parliament on May 29.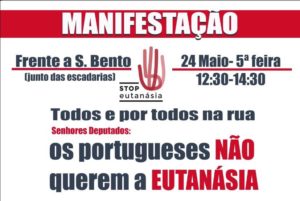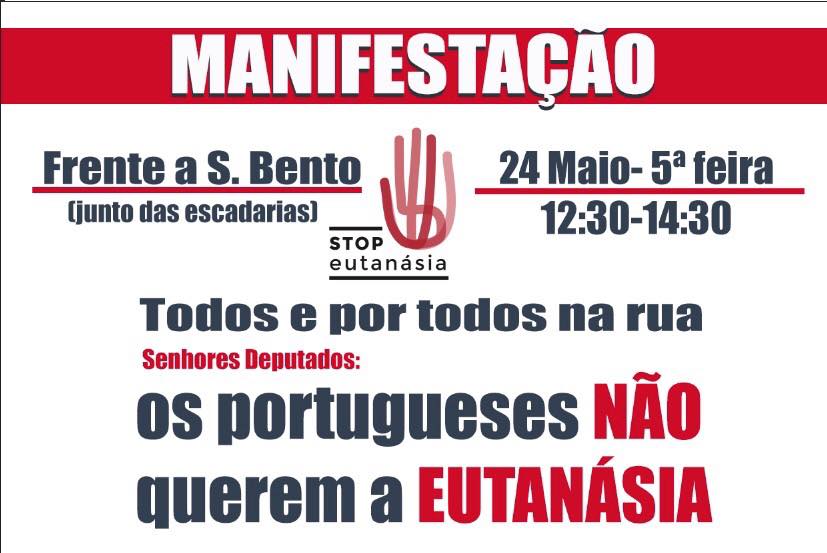 Euthanasia continues to be a crime with prison sentences ranging from two to five years in "the land of the Maria's" as Parliament rejected with 115 against 110 votes a proposal of the ruling left-wing parties last week to decriminalize assisted death. It was the Social Democratic PSD – the country's biggest opposition party – who held the key for change but in the end, nearly all their members voted against the legislation.
That the conservative Christian Democratic CDS – fiercely supported by the Catholic church – would vote against, was no more than expected. The surprise during the vote was the unanimous 'njet' of the Communist PCP, despite a comment of Mariana Mortágua, MP of activist party BE (Left Block).
She reminded her leftist colleagues of the historical words of Nobel Prize winner and militant communist José Saramago on the Spanish tetraplegic Ramon Sampredo, who wanted to die. 'Nobody has the right to say: just stay attached to those (ventilation) tubes. We don't kill but respect those who ask us: please help me.'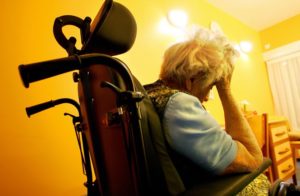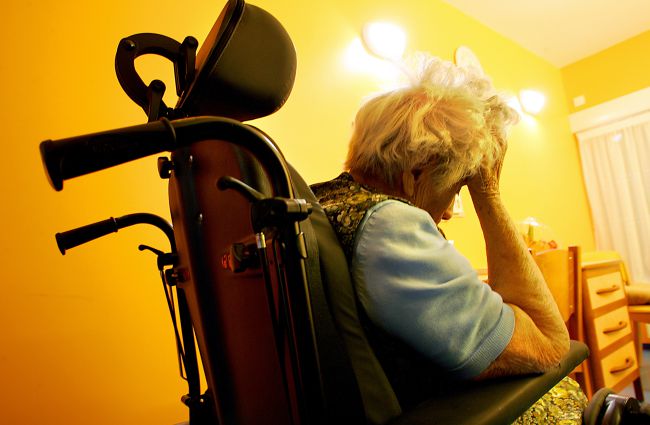 Euthanasia – good death in old Greek – is allowed in 4 European and 2 South American countries, Canada and 5 North American states. The Netherlands was the first country legalizing euthanasia in 2002. Although under strict conditions and carried out by a physician who knows the patient well.
In Belgium assisted death for minors became available in 2014.
'There has been a lot of progression in the last two years regarding the right for everyone to die decently', declares João Semedo, physician and ex-coordinator of the Left Block in response to the election results. 'Acceptance of euthanasia is just a matter of time and the topic will undoubtedly return in next year's elections.'
Bom fim de semana              Enjoy the weekend                        (pic Sapo)
https://lusolobo.com/wp-content/uploads/2018/06/Foto-1-7-6-2018-Nao.jpg
553
827
Lusolobo
https://lusolobo.com/wp-content/uploads/2022/12/logo-lusolobo-3-300x184.png
Lusolobo
2018-06-07 08:51:36
2018-06-07 08:55:51
No