'Zé Povinho looks from one side to the other and it stays – as always – the same'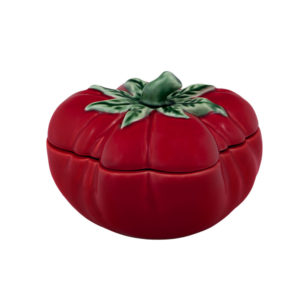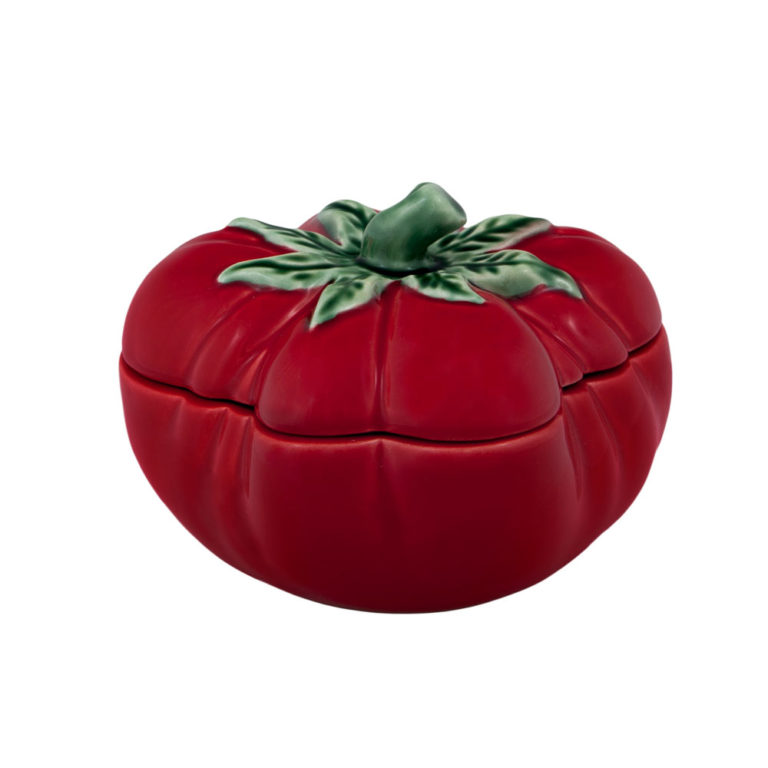 Who doesn't remember the bright red tomato-shaped bowls, turmeric-coloured pumpkin tureens or pitch-black swallows on the wall in your grannies' home?
Portugal is the 'hottest' tourist destination in the world and even temperatures reached record highs this summer. The over a century old pottery of Bordalo Pinheiro has also become 'hot' and a 'must-have for today's millennials.'
Raphael Bordalo Pinheiro was a socialist, journalist, political caricaturist and publisher of satirical newspapers, who liked to mock the late 19th-century Portuguese society.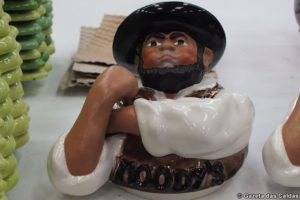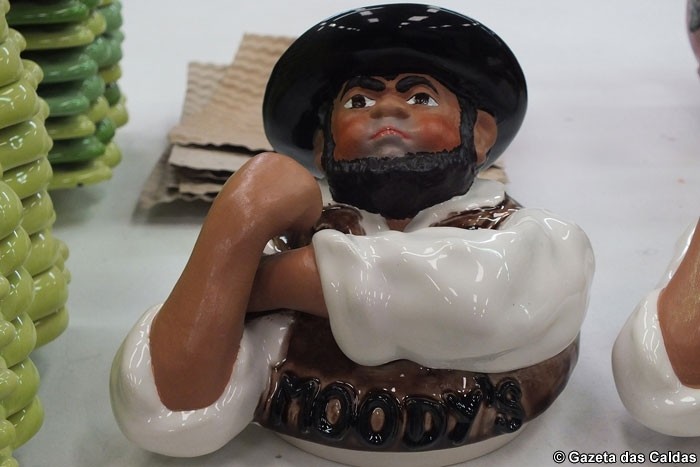 He created the popular cartoon Zé Povinho – a character of social criticism – who became the symbol of the ordinary Portuguese man.
The figure's main characteristic is the gesture of the cuff ('Toma'), representing his facet of revolt and insolence.
Bordalo was also a sculptor and ceramist, who wanted to elevate everyday tableware to the design standards of porcelain.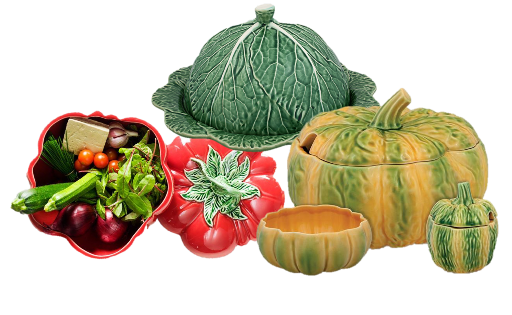 Although by many called 'kitsch', his designs are firmly rooted in the Portuguese culture and natural environment. He made vegetables, flowers, insects, fish, and birds – in natural shapes and colours – look as real as possible.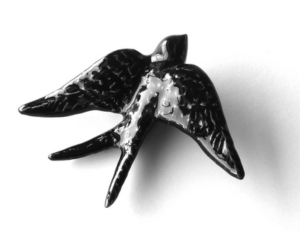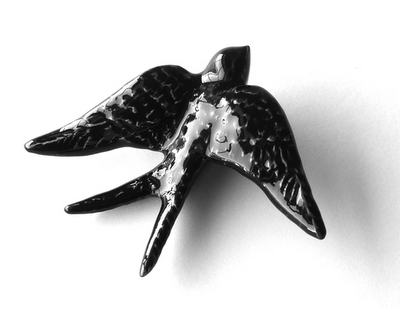 The Bordalo Pinheiro factory –since 1885 based in Caldas da Rainha, 75 km north of Lisbon – works with its own sculptors, who create new moulds from original pieces designed by Bordalo between 1884 and 1910.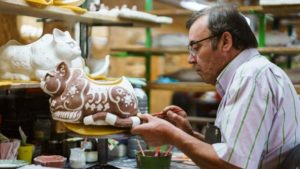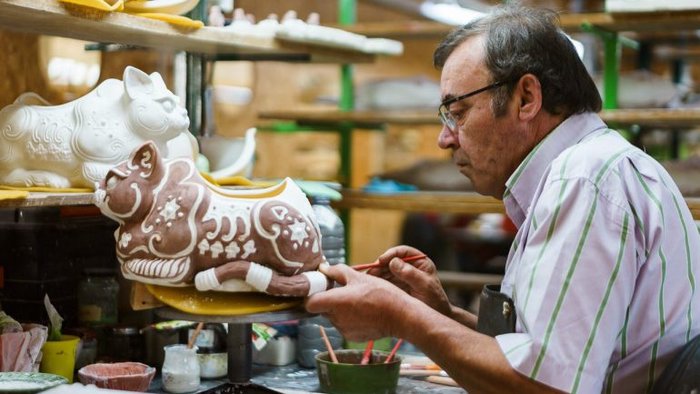 This year the company is opening its first shops abroad, in Paris and Madrid.
Half the one million pieces it sold last year – almost entirely handmade by the 250-strong workforce – went to buyers outside Portugal.
The Bordalo Pinheiro museum in Lisbon reunites much of his work although most of his ceramic pieces can be admired in Caldas da Rainha.
Bom fim de semana                                                     Have a great weekend
https://lusolobo.com/wp-content/uploads/2018/08/Foto-Pottery-1.jpeg
380
550
Lusolobo
https://lusolobo.com/wp-content/uploads/2022/12/logo-lusolobo-3-300x184.png
Lusolobo
2018-08-29 08:53:21
2018-09-02 12:59:54
Pottery