Quis sobretudo ser franco                   'I mostly wanted to be frank,
fala aberto o coração!                          to speak openly from the heart!
Trabalho o preto e o branco               By working with black and blank,
sou um ourives do chão.                     on the ground produced fine art.

( Toni Rosa, paving master and popular poet )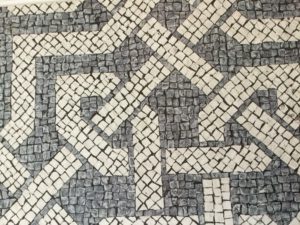 Since Portugal has been declared World's Leading Destination and Lisbon Best City Break in 2017, I' am sure you are dying to visit the country in order to see for yourself, whether these prestigious awards are justified. BIG-5. In that case, remember to pay attention to what you walk on because the Portuguese pavement provides a surprise: it is all public art under your feet!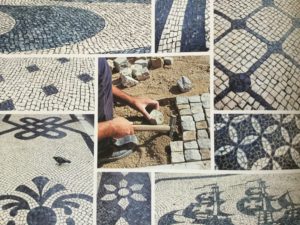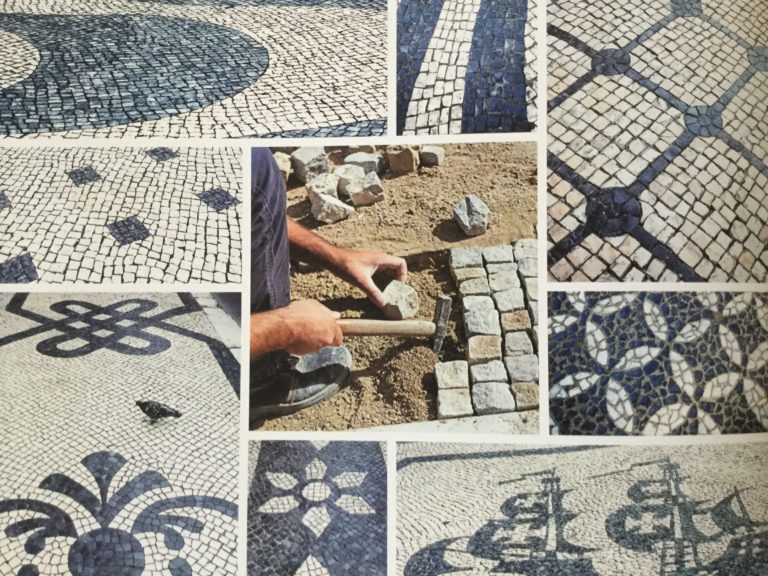 However, that hasn't always been the case. It started as a forced task performed by prisoners in the nineteenth century. Only later it evolved into a craft and pavers (calceteiros) became recognized artisans, whose art became appreciated in such a way, that it spread to many cities and continents.
In 1842 Lieutenant-General Eusébio Pinheiro Furtado –Governor of St. George's castle in Lisbon – took the initiative of engaging prisoners under his command in the mosaic paving of roads leading to the castle. The chosen pattern was a simple black and white zigzag using limestone and basalt.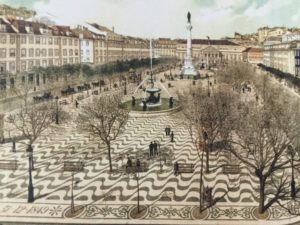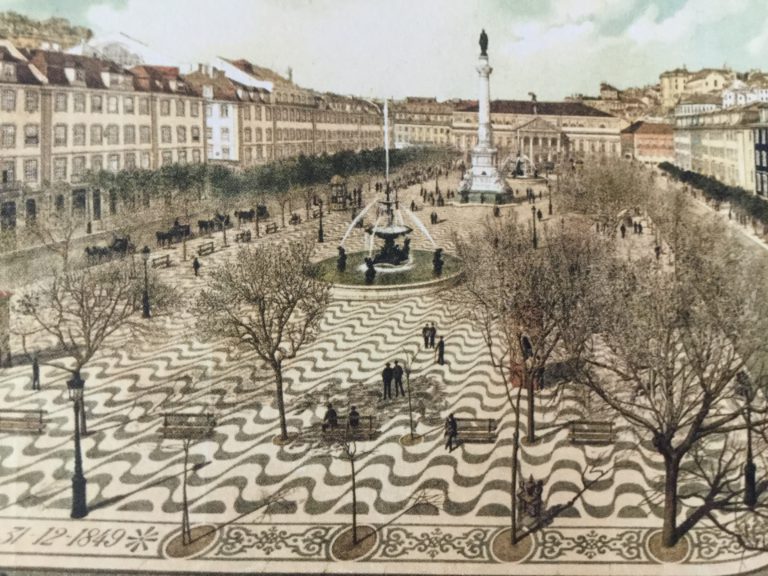 It became an immediate success and similar works were ordered, such as the paving of Lisbon's major square Praça D. Pedro IV – popularly known as Rossio (meaning 'wide and public space') – that took place between 1846 and 1849.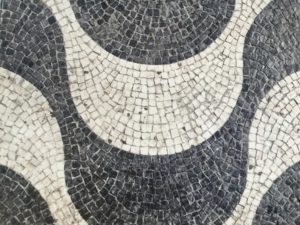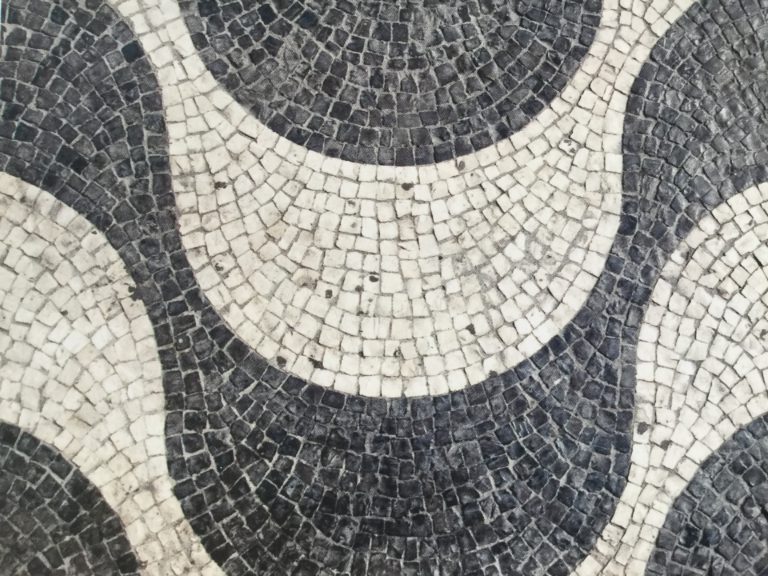 The pavement of Rossio was called 'Wide Sea' (Mar Largo) for depicting waves, symbolizing the encounter between the Tagus river and the Atlantic Ocean, which launched the Portuguese into the Discoveries in the 15th century. After Rossio, Lisbon adopted mosaic pavement for all its squares and sidewalks and it became the most popular pavement in historic Portuguese towns and famous worldwide.
Bom fim de semana                                                  Have a great weekend
https://lusolobo.com/wp-content/uploads/2018/01/Foto-2-10-jan-18-Under.jpg
2448
3264
Lusolobo
https://lusolobo.com/wp-content/uploads/2022/12/logo-lusolobo-3-300x184.png
Lusolobo
2018-01-11 15:31:55
2021-11-08 10:28:51
Under