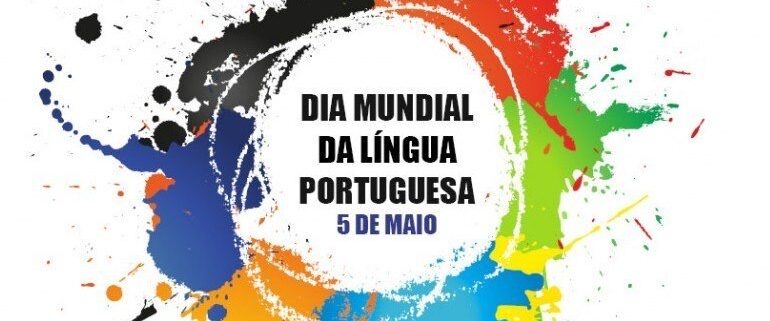 The language in which the Portuguese Nobel Prize winner José Saramago wrote, the Cape Verdean Cesária Évora sang, the Brazilian Chico Barque used to sing and the Mozambican Mia Couto continues to write.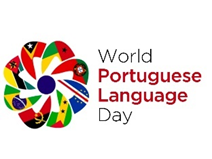 In 2019, UNESCO officially proclaimed May 5th as 'World Portuguese Language Day. With more than 260 million speakers over five continents (200 million in Brazil only), Portuguese ranks fifth – after Chinese, English, Spanish, and Hindustani – among world languages in number of native speakers.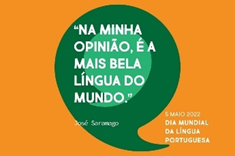 It is also the fifth most used language on the Internet and the fourth most used on Facebook.
Portuguese can still be heard on the streets in Goa (India), Malacca (Malaysia), and Macau (China) as a reminder of the Portuguese Discoveries in the 15th century.
Someone who speaks Portuguese is called a Lusophone.


Spoken by 3,7% of the world population, Portuguese is the official language of the nine member countries of the Community of Portuguese Language Countries (CPLP) – comprising Portugal, Brazil, Angola, Cape Verde, Guinea Bissau, Equatorial Guinea, Mozambique, São Tomé Príncipe and Timor East – an intergovernmental organization created in 1996.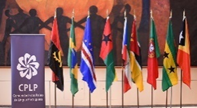 Mainly due to the expected population growth in Africa, the United Nations estimates that in less than 30 years, the Portuguese language is to be spoken by some 400 million speakers worldwide.


Originating from Latin – from which it involved into Galician-Portuguese – the language that would become Portuguese, began to be spoken in the Northwest Iberian Peninsula around the 6th century. From the 11th century onwards it expanded with the Christian reconquest to the South, at the same time influenced by Arabic from which many words derive. Especially the ones beginning with 'al' – like aldeia (village), alfândega (customs), or almofada (pillow).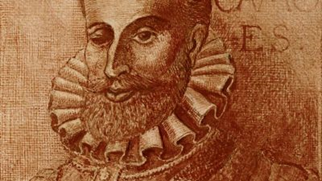 The testament of the country's third king Dom Afonso II – dated June 17, 1214 – is considered to be the oldest written text in Portuguese.
It marks the beginning of the period of ancient Portuguese that would last until the publication in 1572 of the first book in modern Portuguese, The Lusiads, Portugal's national epic by Luis Camões.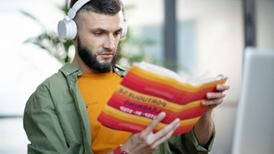 Unlike English, Portuguese is binary, meaning that it only contains masculine and feminine gender in its words. Adjectives vary in gender, as do the articles that precede them.
The verb conjugation in Portuguese is usually classified as irregular, and for each person, a different verb conjugation is used.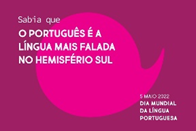 The Portuguese of Brazil differs from that of Portugal. At the initiative of Brazil the last orthographic reform – aiming to unify the way of writing in all CPLP countries – was made mandatory in 2010, as the simplified spelling was still far from being applied everywhere, especially in Portugal.



Enjoy your week Aproveite a semana (pic Lusa)


















https://lusolobo.com/wp-content/uploads/2022/05/Foto-Blog-MAY5.jpg
420
770
Lusolobo
https://lusolobo.com/wp-content/uploads/2022/12/logo-lusolobo-3-300x184.png
Lusolobo
2022-05-19 10:03:22
2022-05-19 10:17:00
May5