Trees are sanctuaries. Those who know how to talk and to listen to them will find the truth –
Hermann Hesse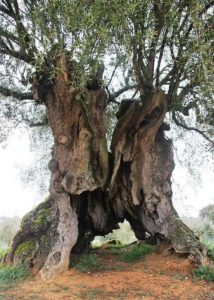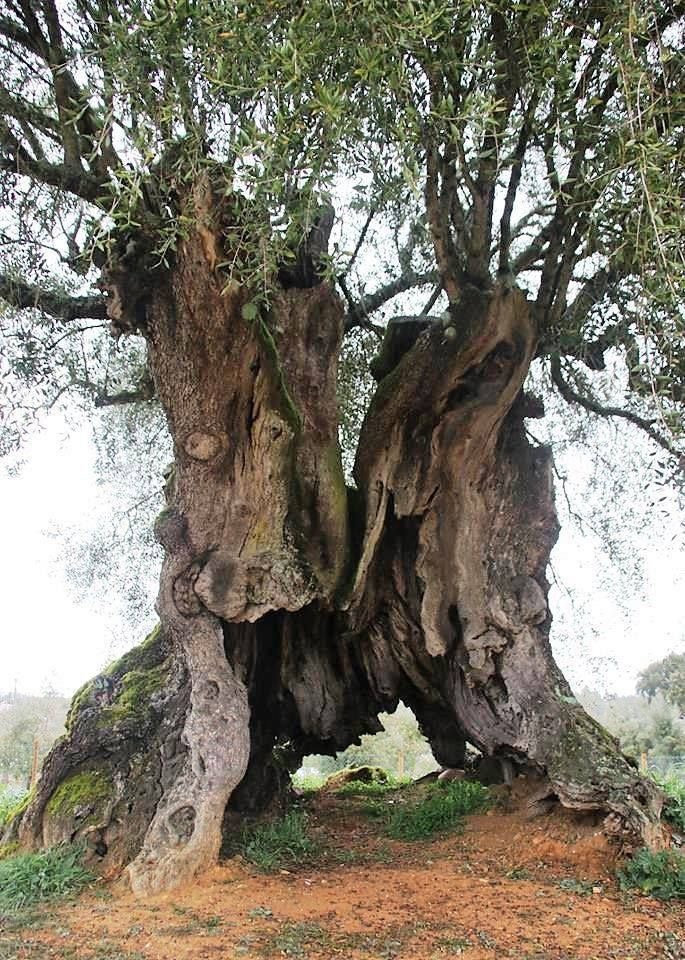 Portugal's oldest tree – 3350 years old – can be admired in Mouriscas, the municipality of Abrantes. As one of the oldest trees in the world, it has provided shadow to innumerous people, from Celts to Romans and from Visigoths to Arabs. This monumental olive tree is not only a contemporary from pharaoh Ramses II and Moses (1250 years B.C) but also from you and me.
Olive trees usually become hollow from the age of 150 years. How can one then determine their age, when the oldest part of the tree has disappeared and dating methods like counting of annual rings or carbon 14 analysis are doomed to fail?
A team of the University of Trás-os-Montes e Alto Douro (UTAD) recently discovered a reliable mathematic model for determining the age of hollow trees. With this method already hundreds of olive trees older than 2000 years could be identified all over the country.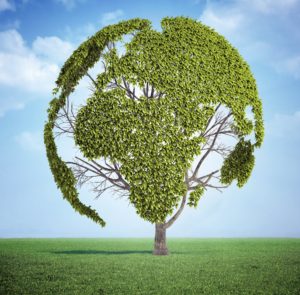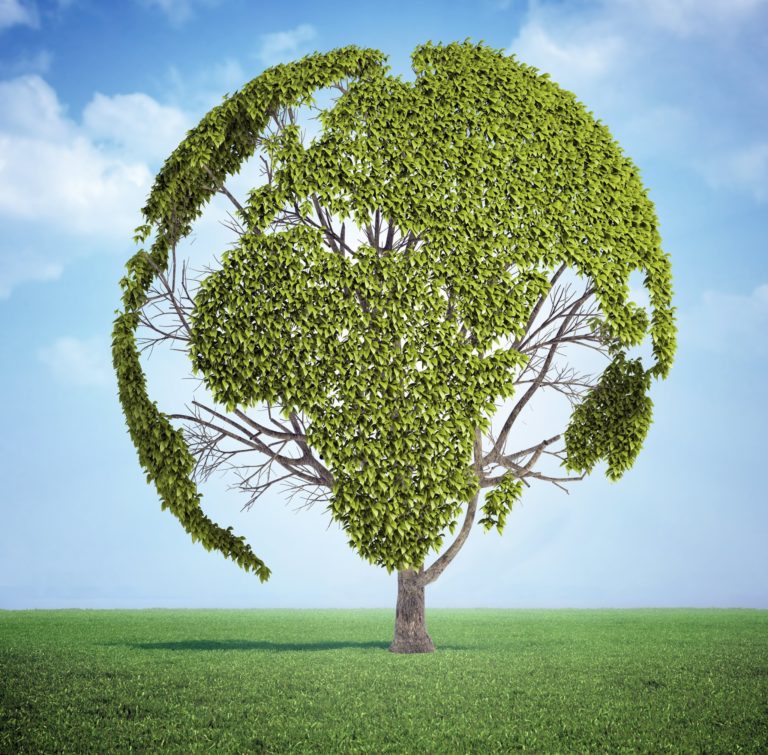 Another recent breakthrough in the green world has been the unraveling by Portuguese scientists of the genetic code of their national tree, the cork oak (Quercus Suber – the name Quercus comes from the Latin word for oaks). Its DNA contains 953 million base pairs. More than rice but three times less than the human genome.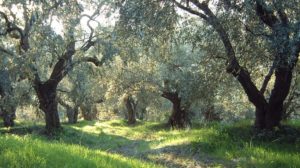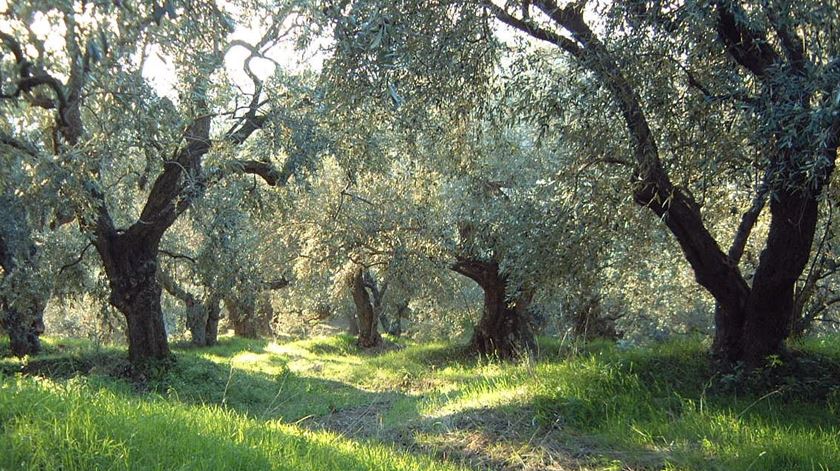 Cork trees are important, both for the local economy – exports amounted to almost 1 billion euros in 2017 – and the fight against global warming.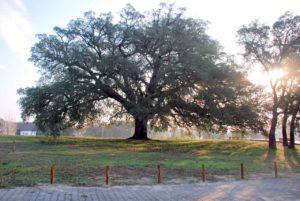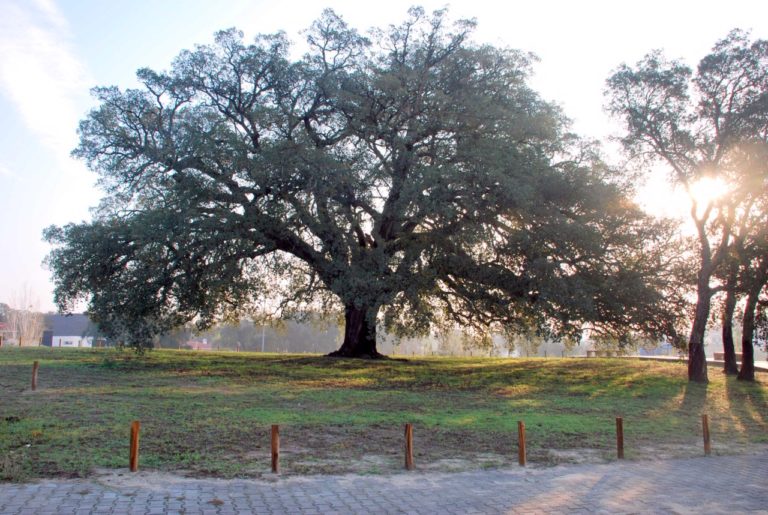 It was on the 21st of March last year that the 234- year- old cork oak from Águas de Moura, a small village in the district of Palmela, was declared 'European Tree of the Year 2018.' This tree is also the world's biggest cork oak – according to the Guinness Book of Records – with an altitude of 16 meters, a diameter of 4.2 meters and a 30 meters wide treetop.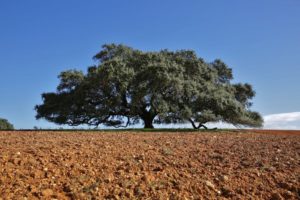 The Portuguese entry for this year's event – since 2011 organized by the Environmental Partnership Organisation (EPA) in which 15 European countries participate – is once again an oak. This time the 150- year-old holm oak (Quercus Rotundifolia) from the council of Mertola in the Alentejo province.
Whether Portugal will prolong its title will only be known on March 19, when the outcome will be announced at a ceremony in the European Parliament in Brussels.
Bom fim de semana                     Enjoy the weekend           (pic Publico/Sapo)
https://lusolobo.com/wp-content/uploads/2019/03/Foto-2-Oldies-7-3-19.jpg
2014
2048
Lusolobo
https://lusolobo.com/wp-content/uploads/2022/12/logo-lusolobo-3-300x184.png
Lusolobo
2019-03-07 10:57:05
2019-03-07 11:12:37
Oldies