Environmental noise is linked to depression, anxiety, and heart disease

According to WHO, ambient noise is, after air pollution, the second biggest environmental cause of health problems. Prolonged exposure to noise provokes sleep disturbance, stress, headache, and concentration problems – eventually leading to chronic conditions such as depression, anxiety, and heart disease.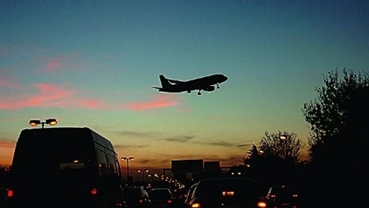 Last month the Government announced a temporary annulment of restrictions on night air traffic between 00.00 and 06.00, requested by the country's air traffic control company between the 18th of October and 29th of November, in order to implement its new Top Sky control system. This means an extra 425 night flights in six weeks.

Environmental associations ZERO, Quercus and Geota strongly oppose this exceptional move and consider it illegitimate to sacrifice the population of Lisbon and Loures – approximately 150.000 citizens – with intolerable noise levels – of more than 65 decibels – at night.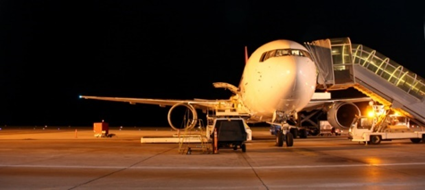 The environmentalists state that not only is the current regime of night-time restrictions disrespected -with already 50% more night-time flights than legally established – but also that noise thresholds in the vicinity of the airport are constantly exceeded, making Lisbon's Humberto Delgado one of the worst European airports to noise from air traffic.
Moreover, people living close to the airport are exposed to high concentrations of ultrafine nanoparticles giving rise to pulmonary problems in adults and cognitive problems in children.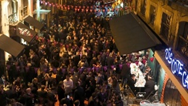 For many years already, residents of downtown neighborhoods in Lisbon (i.e. Bairro Alto, Cais de Sodré, and Santos) are complaining about excessive noise in bars and on the streets.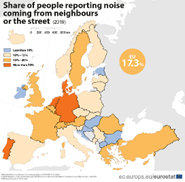 A stricter policy from the municipality is warranted based on experiences from other European cities – such as Barcelona – where fines of up to 600 euros are given for anyone caught drinking alcohol on the streets. In the meantime, the City Council has created a noise hotline (Linha Ruido 808 910 555) to denounce rowdy gatherings, with calls going straight to the police.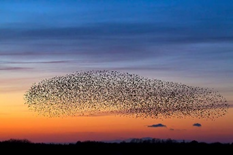 Light pollution is a worldwide problem associated with a harmful impact on health (sleep disturbance) and ecosystems (migration of birds, disappearance of insects and bats). With regard to this, the tiny island of Corvo in the Azores will turn off the public lighting system at night to protect its endangered seabirds.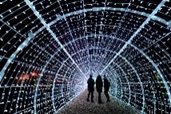 Portugal scores the worst in Europe regarding light pollution, both in terms of luminous flux per capita and per gross domestic product (GDP). In fact, the country uses on average four times more light than Germany or Switzerland!

But not only are we using more light, the transition to blue-white light emitted with the introduction of energy-efficient LED lamps, will further increase its negative impact on the environment.

Enjoy the week Boa semana (pic Público/Sapo)













https://lusolobo.com/wp-content/uploads/2022/11/Foto-Blog-Nuisance.jpg
1010
1536
Lusolobo
https://lusolobo.com/wp-content/uploads/2022/12/logo-lusolobo-3-300x184.png
Lusolobo
2022-11-07 18:18:20
2022-11-07 18:22:42
Nuisance