Room with a view in the center – Martim Moniz – 18 m²,  1300 euro/month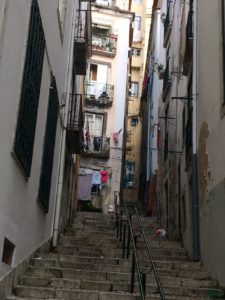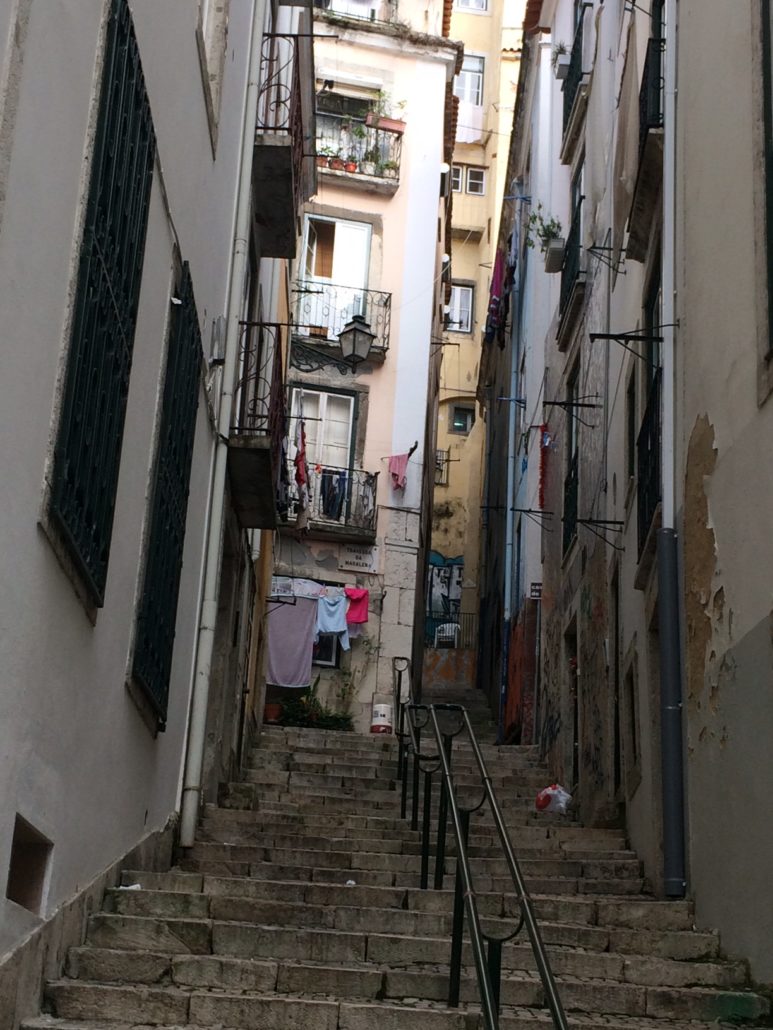 'No, it is not okay', mutters João. 'We got a letter from the landlord the other day. Our contract expires in November. He wants to increase the rent from 300 to 800 euro a month and reduce the contract period to one year. I' am sure he'll increase the rent again next year.
But it's too much, I can't afford that.'
Joao is a stocky, compact fellow. Looks like 60. Blue eyes, strong hands. Works as a gardener nearby. Says he can't stay at home during the day with a depressive wife complaining all day.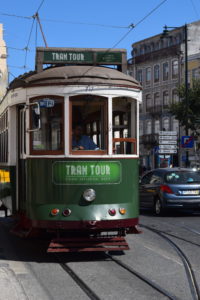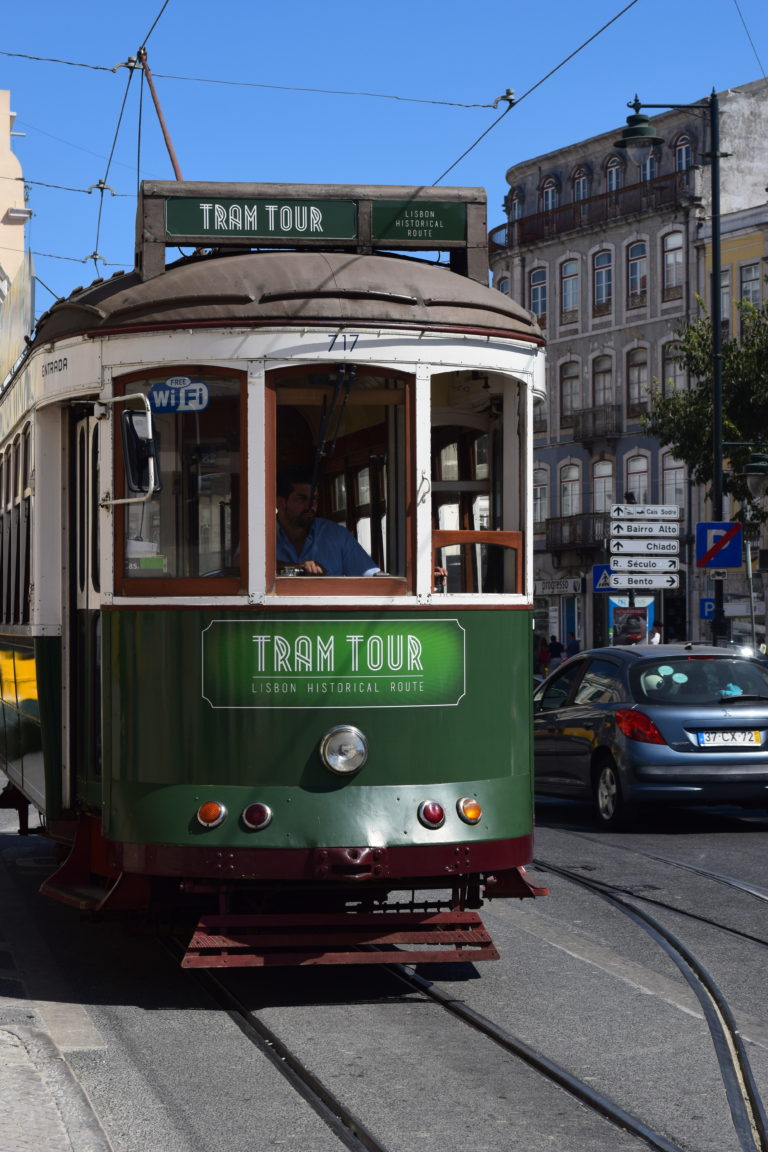 'Where do you live?', I ask
'Principe Real, for 37 years. My daughter and grandson are born in that same place. It's a nice neighbourhood.
'I bet', I say. 'And very popular among tourist these days. I've heard Jamie Oliver has opened an Italian restaurant there somewhere'. My wife doesn't like Italian', he grumbles.
Almost half a million tenants are awaiting the same fate as João. Most of the rental agreements signed last year in Lisbon were for one year only. The good news is that the socialist government wants to intervene in the overheated housing market and overrule the Rental Law (Lei das Rendas) of 2012, when the former conservative government liberalized the real estate sector.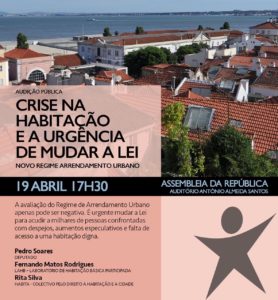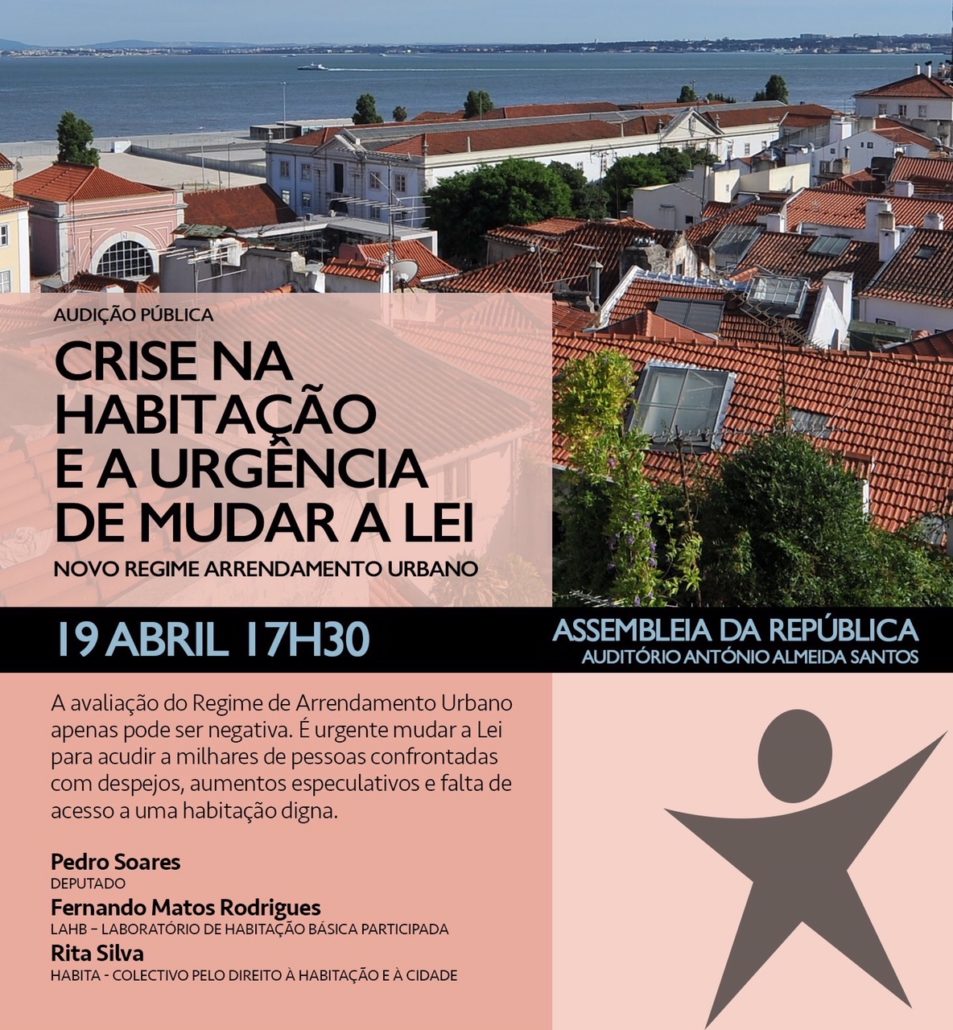 Within five years rents in Lisbon increased by 36%.
Prime minister António Costa now wants that landlords – who let their dwellings for 20% below the market value for a period of at least 3 years – are given tax benefits.
The longer the contract the greater the benefit!
'Sounds nice', moans João 'but 80% of 800 is still too much.'
'Ho, Ho. I am not finished yet', I continue.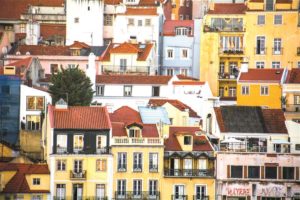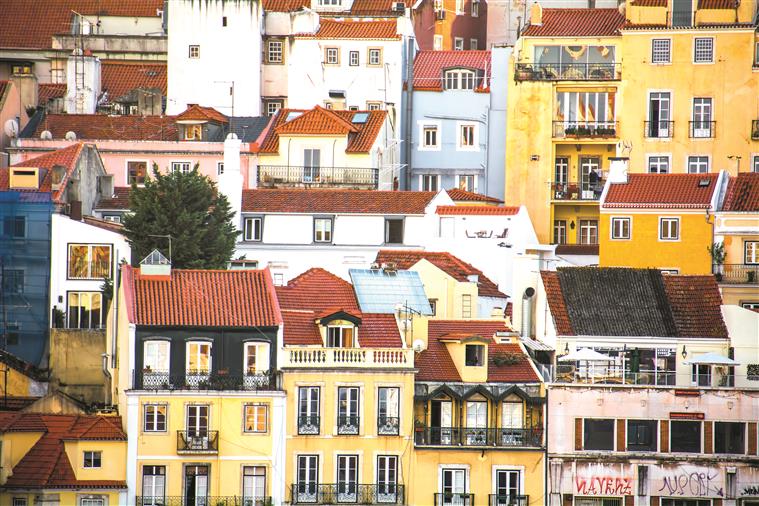 Housing is a priority for this government, that wants to build more affordable accommodation and has set aside 1,7 billion euros to give 26.000 needy families – half of them from Lisbon – a decent home within six years. It also intends to give municipalities the right to claim vacant properties for social habitation.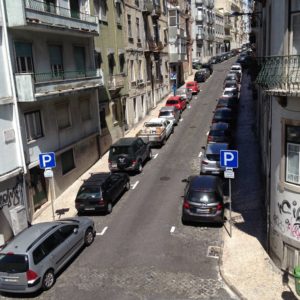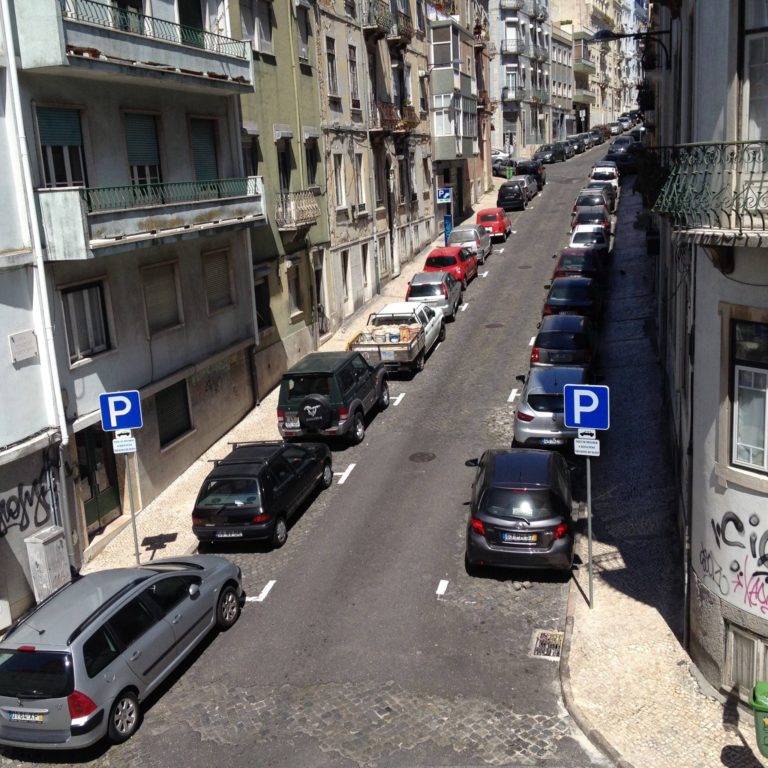 Well, it's a pity I' am not one of those families and six years is a long time, especially at my age', João replies.
'No, I' am afraid we'll have to leave the city center. It's a shame, selling the capital to the well-off and the numerous tourists. Thanks anyway but I really have to go back to work.'
'But João, wait! How old are you?'
'72. Why?
'Well, in that case, I wouldn't worry too much. Anyone over 65 and living for more than 25 years in the same house is – according to this new law- entitled to an automatic renewal of his current contract. And there is a very good chance that Parliament will approve this very soon. You better hold on.'
Bom fim da semana                                                          Enjoy the weekend
https://lusolobo.com/wp-content/uploads/2018/05/Foto-3-10-5-18-Renting.jpg
1280
1184
Lusolobo
https://lusolobo.com/wp-content/uploads/2022/12/logo-lusolobo-3-300x184.png
Lusolobo
2018-05-10 09:48:24
2018-05-17 11:41:53
Renting