Als je de publiciteit in de Portugese pers deze week over de benoeming van Antonio Guterres als de nieuwe secretaris-generaal van de Verenigde Naties ziet, vraag je je enigszins beduusd af of hier sprake is van een verkiezing of van een heiligverklaring? Het is bovendien waarschijnlijk de eerste keer dat al voor de dood een heiligverklaring wordt afgegeven.
Natuurlijk moeten we blij zijn voor de Portugezen maar het blijft bijzonder, dat de voltallige pers geen enkel verbeterpunt over de beroepsdiplomaat kan bedenken. Alsof kritische journalistiek ten hemelopneming af kan remmen.
Sint Antonio van New York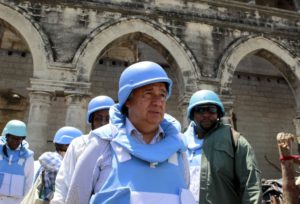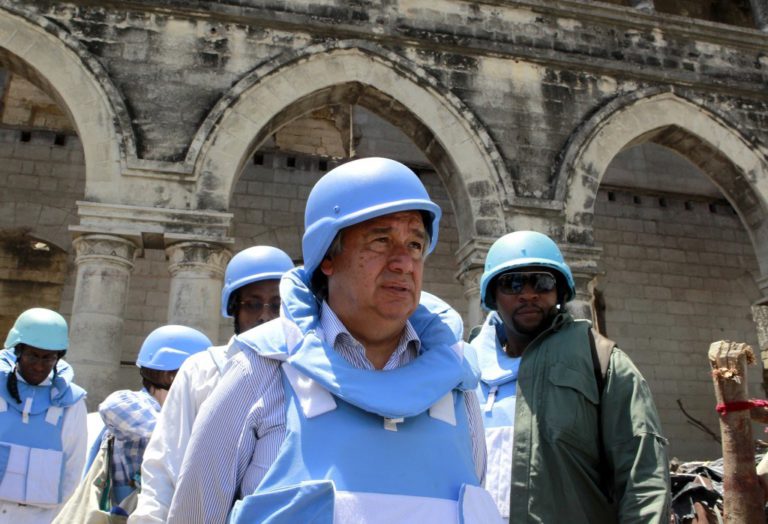 Guterres is katholiek en van huis uit elektrotechnisch ingenieur. Hij was president van de Socialistische Internationale en minister-president van Portugal. Als hij een land was, zou dat Zwitserland zijn door zijn pragmatische, diplomatieke en niet-gebonden opstelling. Niet geheel toevallig vertrok hij dan ook naar Geneve, waar hij tien jaar werkzaam was als Hoge Commissaris voor de Vluchtelingen. Hij heeft de reputatie om goed te kunnen luisteren en zijn handelsmerk is om de interesses van anderen in zijn oplossing te integreren.
Zelf noemt hij als grootste gebrek van de internationale gemeenschap, het onvermogen om conflicten voor te zijn.
De echte Sint Antonio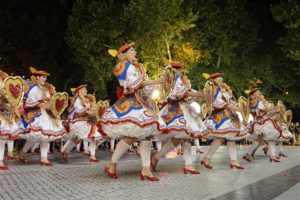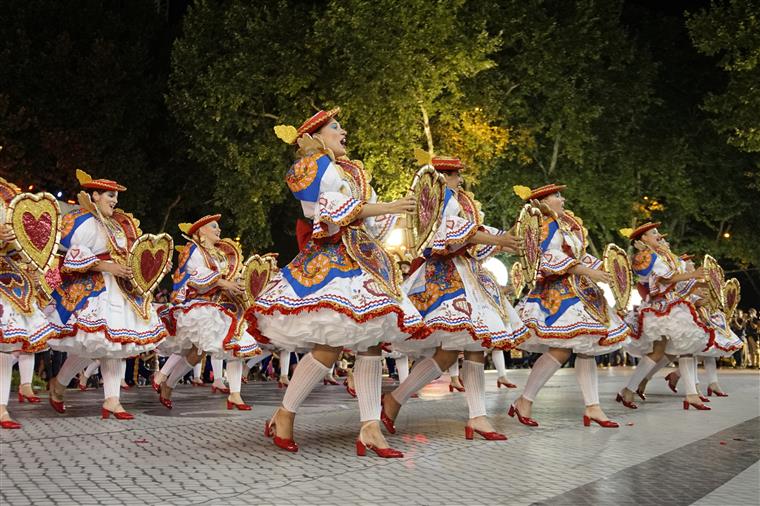 De echte Sint Antonio was ook een Portugees, die omstreeks 1200 in Lissabon in een rijke familie werd geboren en als bedelbroeder naar Italië trok om daar theologie aan zijn medebroeders te onderwijzen. Hij overleed in Padua en werd binnen een jaar na zijn dood heilig verklaard. In katholieke kringen wordt hij vaak aangeroepen als dingen zoekgeraakt zijn. Hij is de patroonheilige van de reizigers en de armen en zeer geliefd in Lissabon. Zijn sterfdag op 13 juni is in Portugal een officiële feestdag, die gevierd wordt met een processie op de beroemde Avenida da Liberdade en verse sardientjes.
Ter ere van de benoeming van Guterres zal de A23 tussen Alcanea en Guarda vanaf volgend jaar de 'Antonio Guterres autosnelweg' gaan heten.
Geniet van het weekend – Tenha um ótimo fim de semana !
https://lusolobo.com/wp-content/uploads/2016/12/Foto-1A-17-11-16.jpg
698
1024
Lusolobo
https://lusolobo.com/wp-content/uploads/2022/12/logo-lusolobo-3-300x184.png
Lusolobo
2016-12-16 16:23:53
2021-12-03 16:45:40
Levend heilig