'Nothing about women without us' – Xiomara Castro, President of Honduras

Despite low healthy life expectancy in later life, barriers in career progression, underpayment, increased unemployment, and a substantial risk of becoming a victim of gender-based violence – as discussed before – there are also some positive developments as far as Portuguese women are concerned. 



Women represent almost 50% of the authors of scientific articles in Portugal, placing the country in Europe at the forefront of the reduction of the gender gap in research.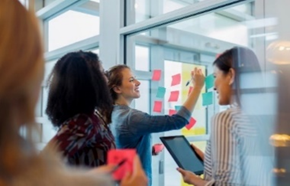 Although women make up more than half of the doctorates, scientists, and engineers and – according to Census 21 – 60% of the professionals with training and tertiary employment, they still represent less than 30% of the Heads of Institutions in Higher Education and less than 15% of Executive Board Members in the country's 50 biggest companies.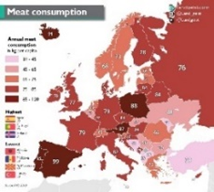 Women's meat diets are responsible for less climate-heating emissions than those of men, according to a UK study published in the Guardian. One found animal products (mainly meat and dairy) were responsible for almost half of the diet's greenhouse gas emissions. Men's diets cause 40% more greenhouse gas emissions, largely due to eating more meat. One can speculate that it could be because men generally eat more food than women or that men may eat more traditional meat-based diets.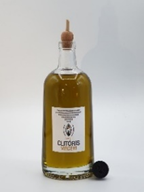 But maybe the best news for the empowerment of women last year was the marketing of a new brand of virgin olive oil called Clítoris, a name most probably deriving from the Greek kleitoris  ('small hill'). The designer – whose family owns a 40-hectare property in Oliveira do Hospital – told Centro TV that 'olive oil is all about pleasure' and that the longitudinal cut of an olive reminded him of that vital part of the female anatomy.





FELIZ ANO NOVO         HAPPY NEW YEAR                  (pic Público/Sapo)






https://lusolobo.com/wp-content/uploads/2022/01/Foto-Blog-Women-2.jpg
850
1280
Lusolobo
https://lusolobo.com/wp-content/uploads/2022/12/logo-lusolobo-3-300x184.png
Lusolobo
2022-01-06 13:48:05
2022-01-06 13:48:08
Women-2